Hi
First of all!
1- Terrain, Unable to select (to move)!!
The following tool is virtually useless!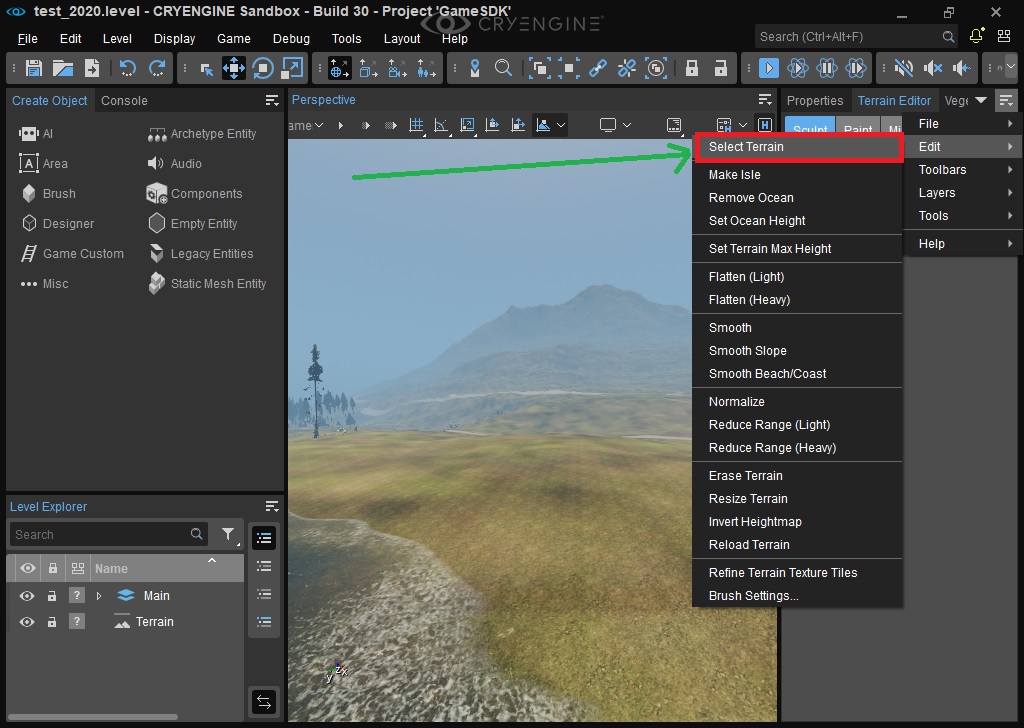 2- Only one Terrain can be created!
For example, I want to have multiple Terrain pages.
A Terrain for the Far Mountains to beautify the landscape (I import beautiful mountains from WorldCreator!)
And a Terrain plate, for the flat ground! (Sculpture of course!)
3- A wonderful tool already existed in cryengine, it doesn't exist now!
Great tool for tunneling in the ground!
I don't know why it's forgotten!
But in my opinion, if it's part of an antiquity, it's still great (please bring it out of the museum !!)
Really great!
Voxel Objects
4- Lack of sufficient tools (including: gradient, for a particular area)
5- Like WorldCreator software, create a specific area and make changes to it:
Like WorldCreator software, create and modify a specific area in the cryengine: (The area can be moved, of course).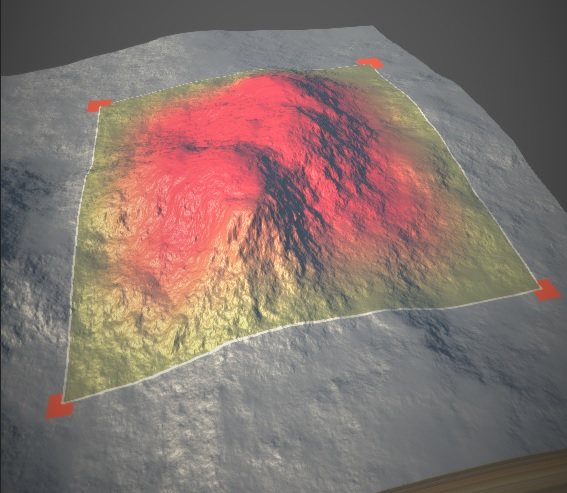 For example, in these areas it is possible to create automated tolls (such as to create automated tolls across the Terrain page)
In these areas, Terrain can be imported into Cryengine from software such as WorldCreator!
This is how the terrains we import from other software are imported to a specific area only!
6- About the first one again!
Ability to merge multiple Terrain pages, and display in one page (great!)
Creating multiple Terrain pages has many benefits!
For example: to create an open world environment!
For example, when we are on this Terrain page, other Terrain pages do not need to be rendered!
I have better ideas but if you do, you will complete the rest yourself!
Hoping for better days for cryengine