Hey there! I just found on a Facebook that Outcast: Legacy of the Yods (former OpenOutcast project) is still alive and they even released a CryEngine 3 demo a few months ago! They even went with it on Greenlight and succeeded.
Legacy of the Yods is in Top-100 list for Indie of the Year 2017 competition.
Hi Everyone!
Thank you so far for your support in the Indie of the Year awards! We received a nomination and are in the Top 100!
Continue to support us via this link. Once again thank you!
http://www.indiedb.com/groups/2017-indi ... 0#vote8116
Trailer and Gameplay video:
Screenshots:
This is amazing! Check this out: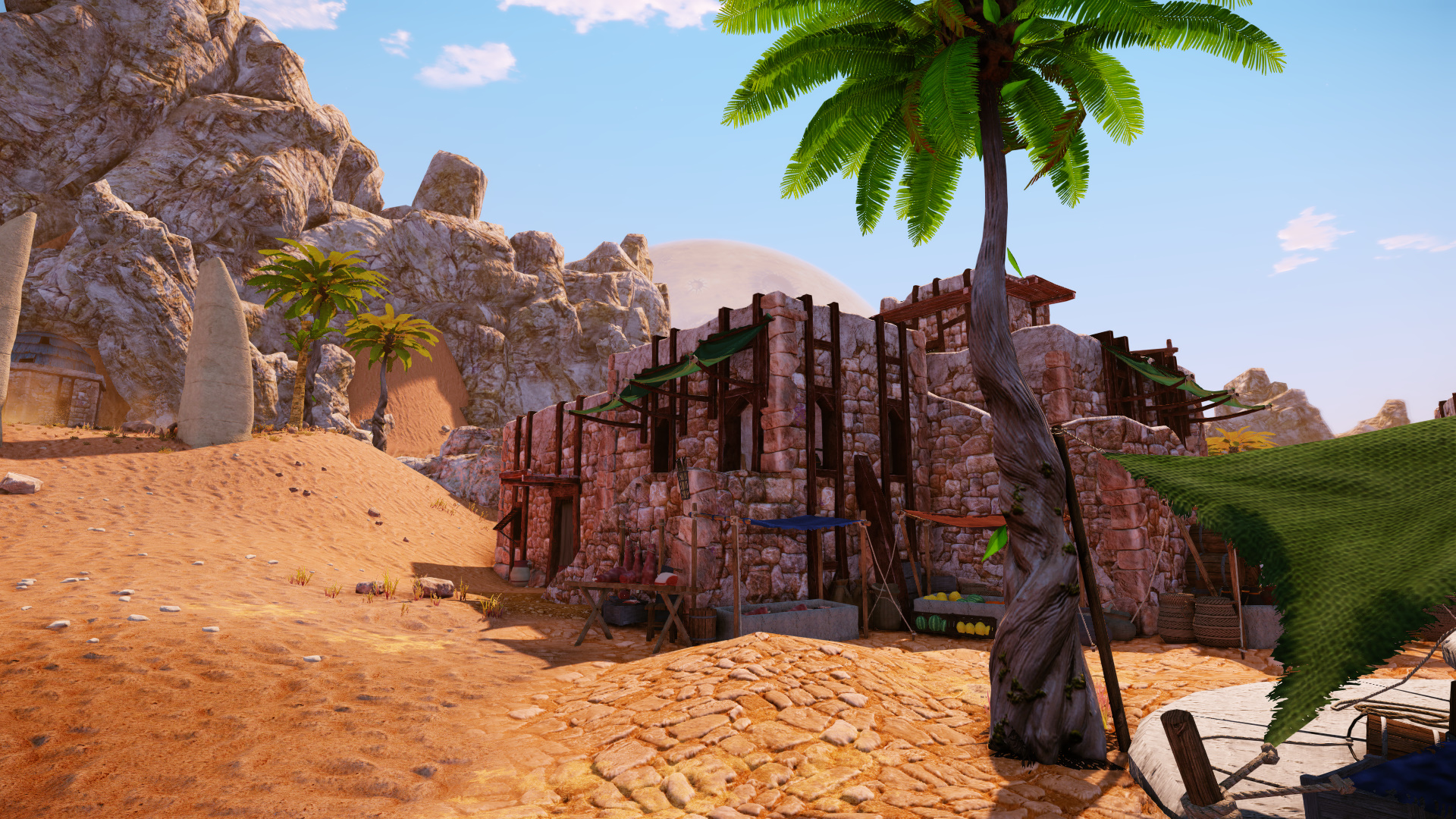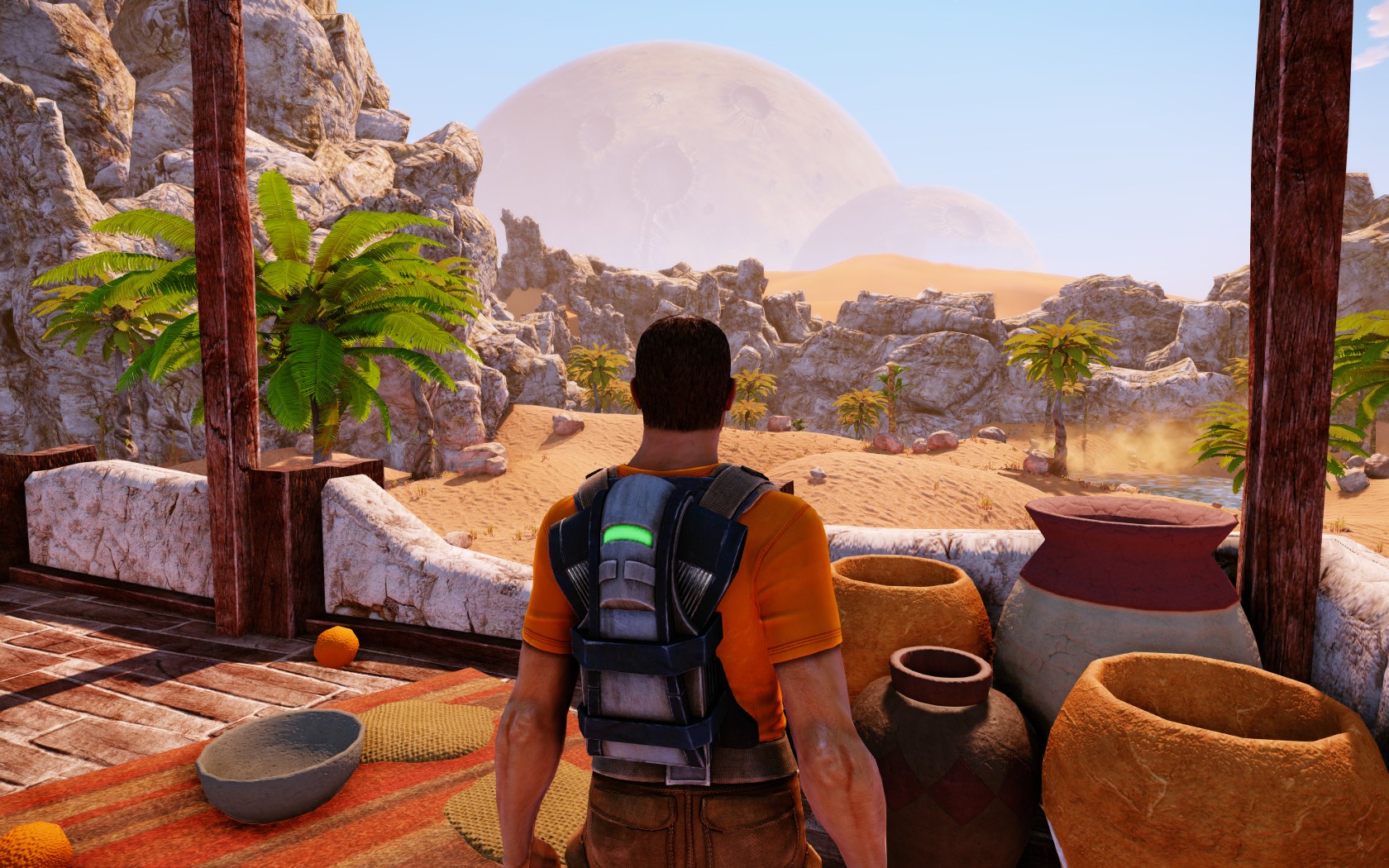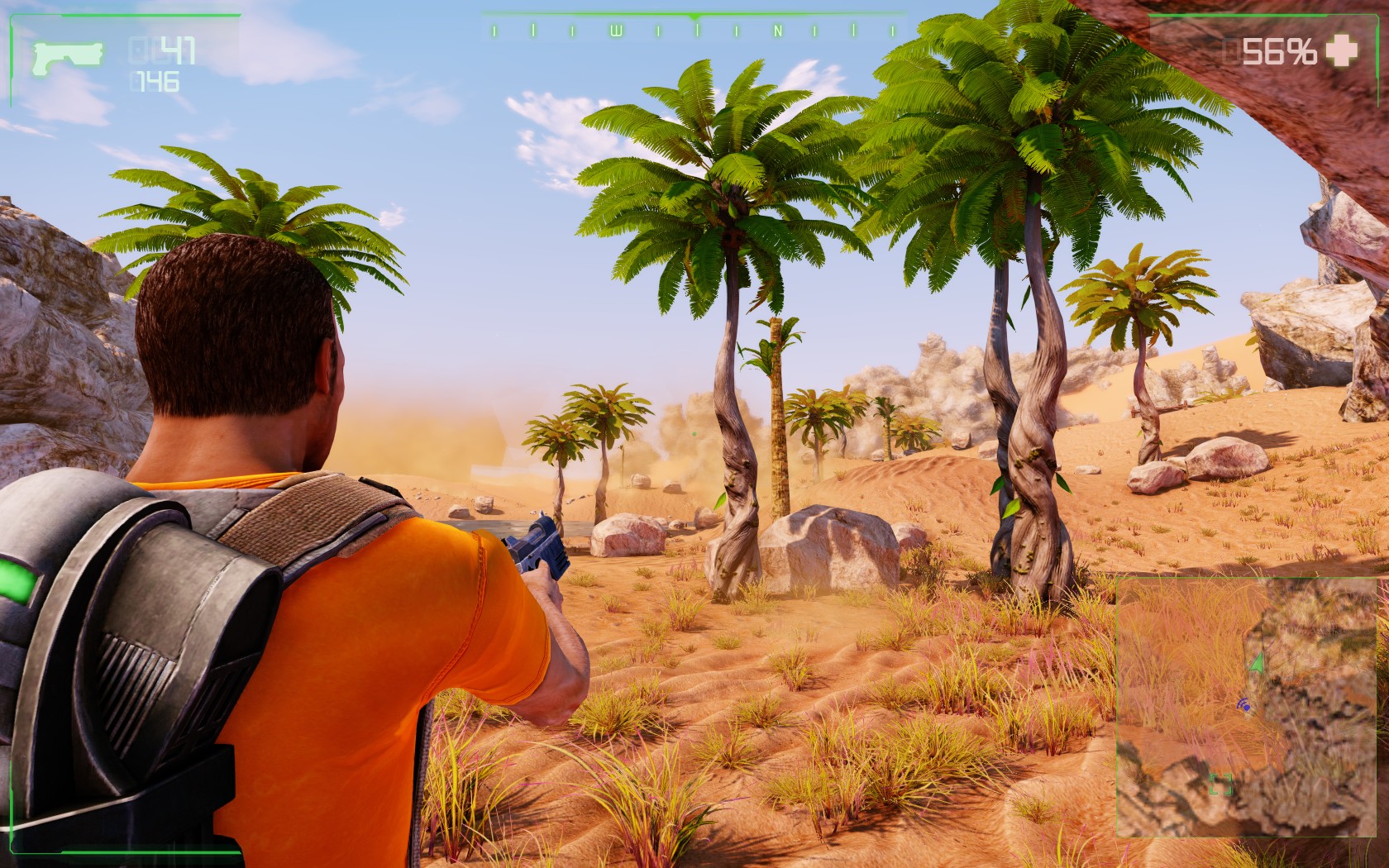 Winter update: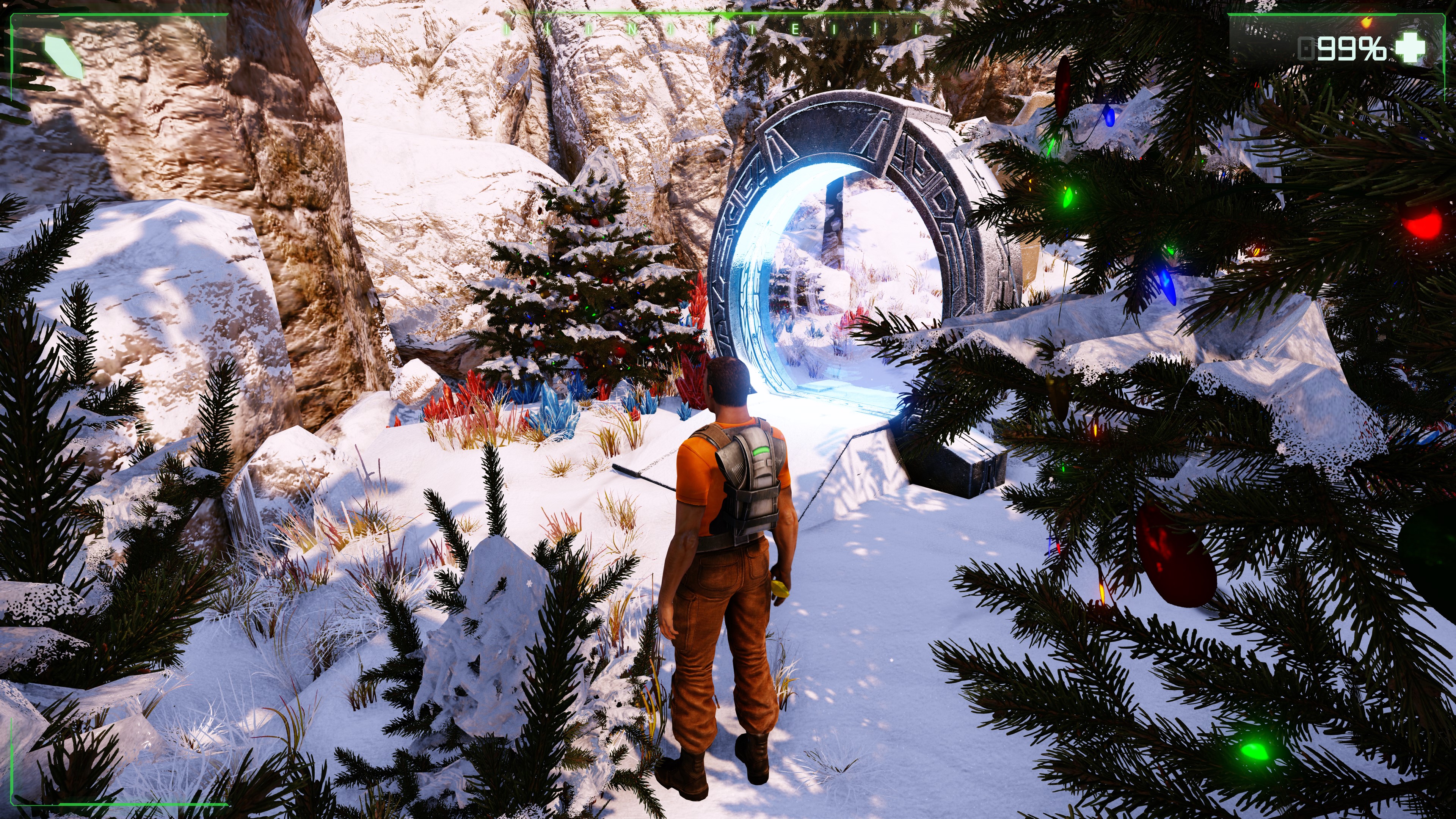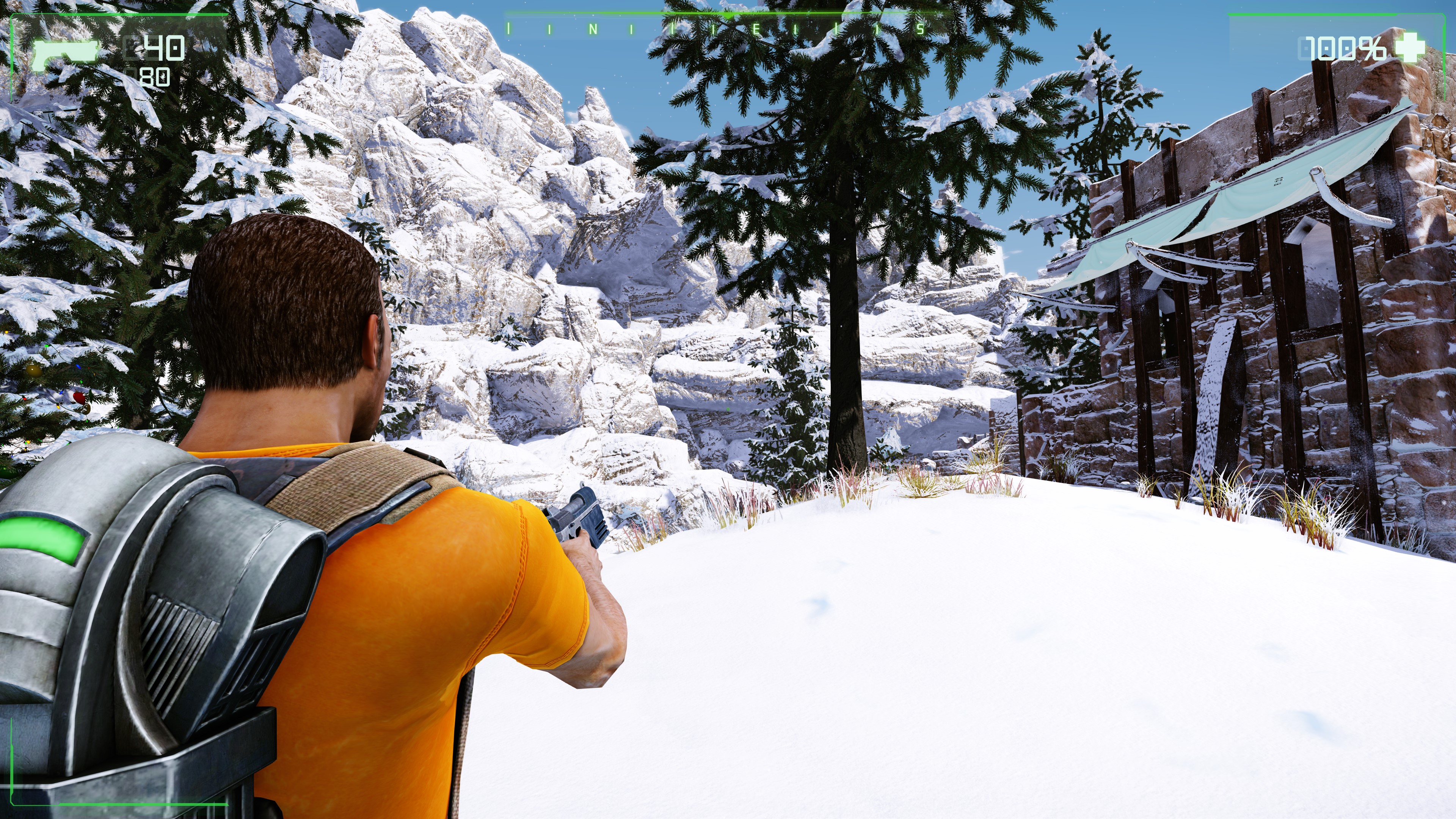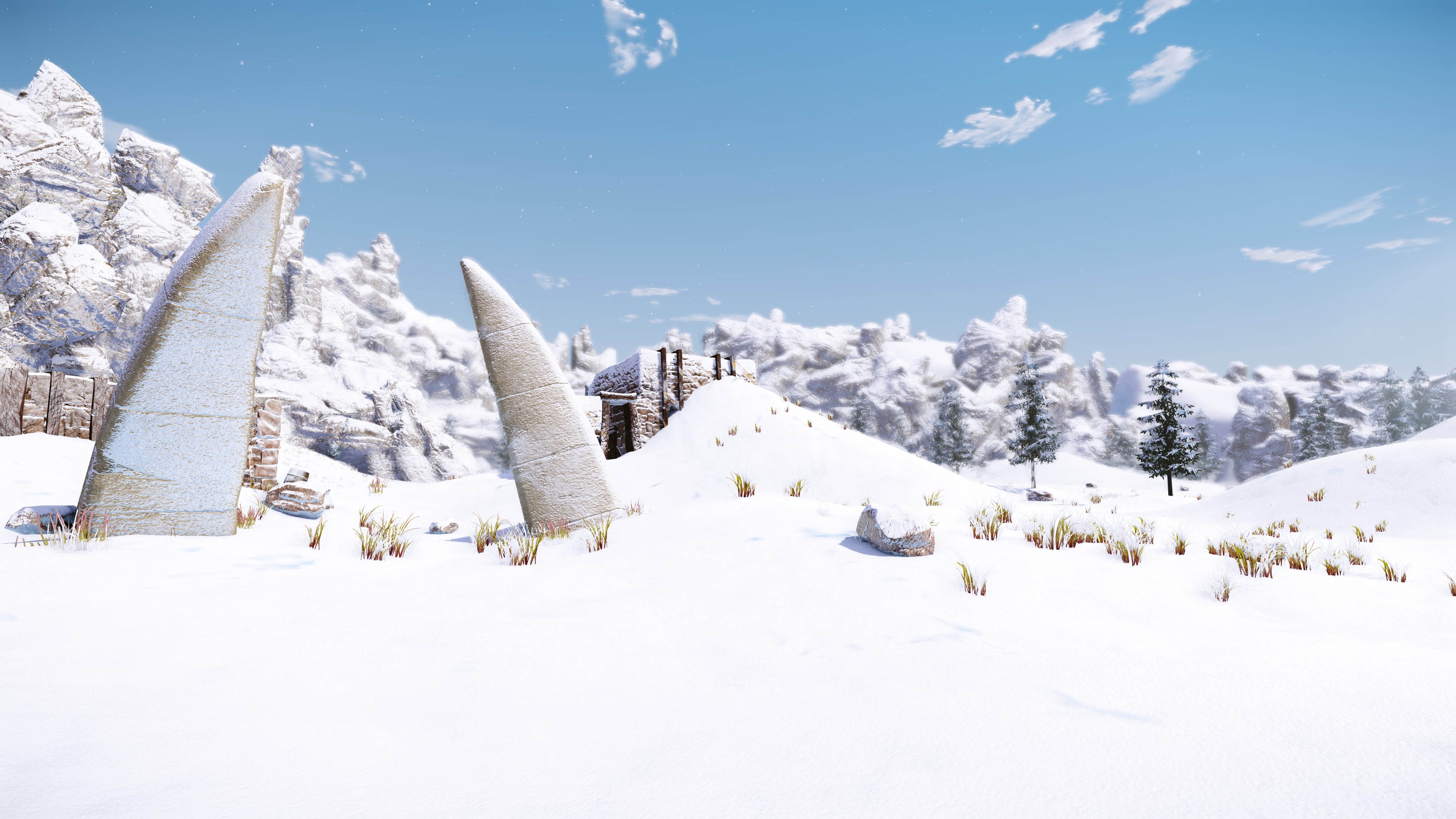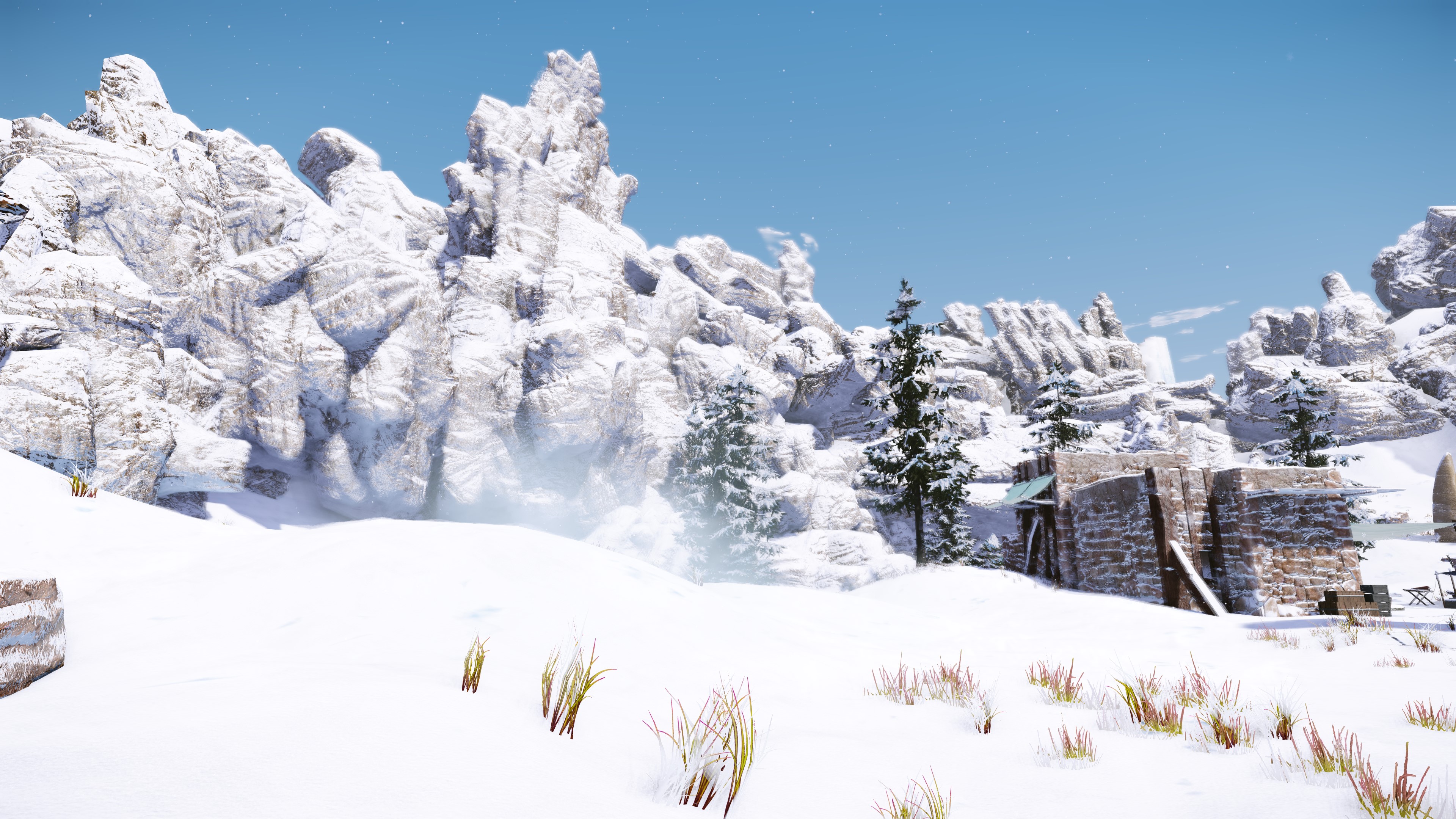 Demo release:
http://www.indiedb.com/games/legacy-of- ... ds-release
This is one of the best looking CryEngine projects that I've ever seen. I think this should be covered in a news post on the main page!