As titled above, i am currently working on a virtual commecement project for Harvard University. The goal is to make a multiplayer game where students can join and have a virtual commencement/celebration in lieu of the Covid 19 restrictions
I have built much of Harvard yard and campus into cryengine 5.5 as shown in the trailer videos below:
https://youtu.be/_Onm_hyRfu8
https://youtu.be/Bf9eDAYPC70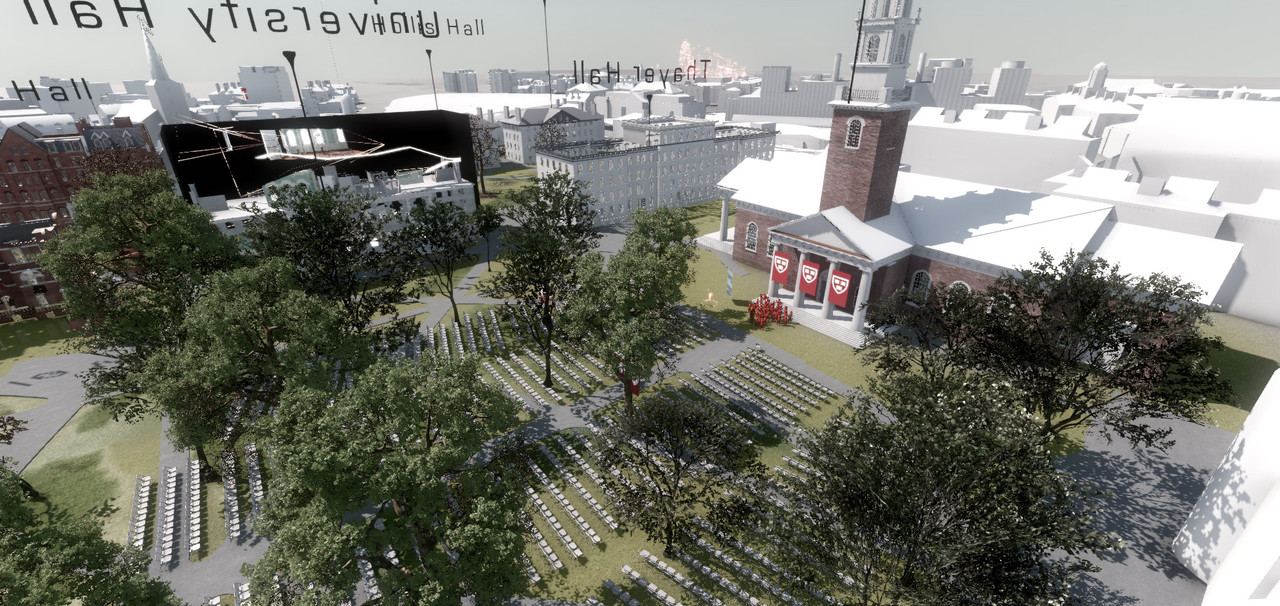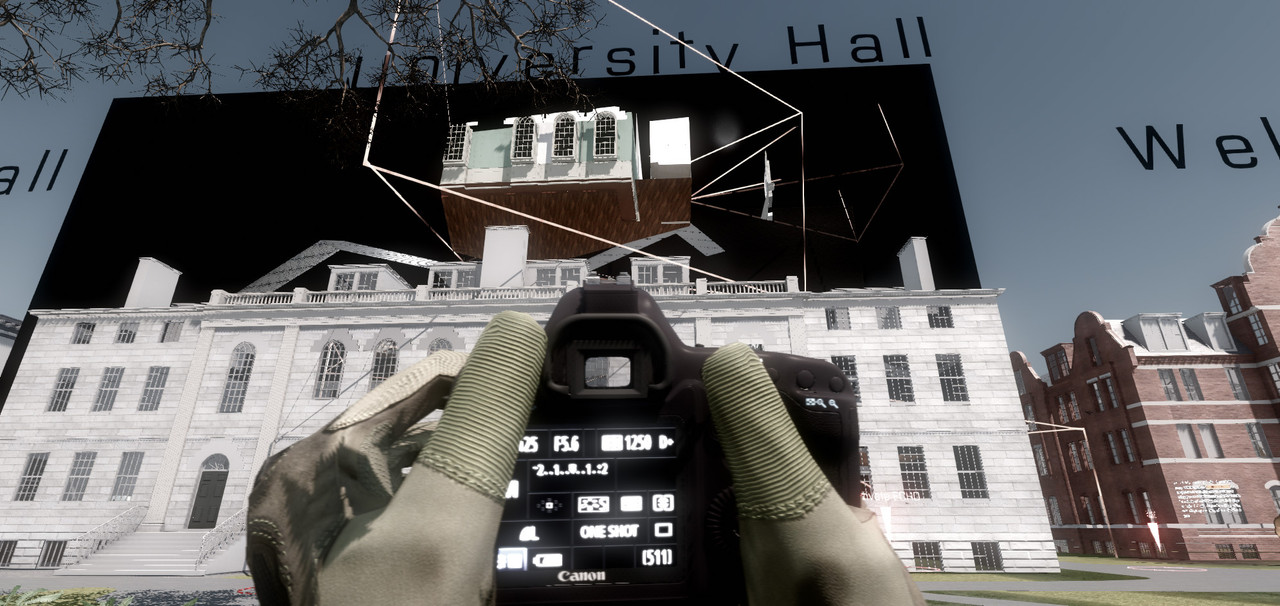 The current technical problem i am encountering is launching a server and letting others join by connecting to my IP.
Following the documentation here:
https://docs.cryengine.com/display/SDKD ... yer+Server
1.I have tried hosting a dedicated server and connect to the host server from another computer using the "connect [ip] [port]" command. The other machine simply wont connect to the server.
2.I have also tried using the host multiplayer server function in the game menu: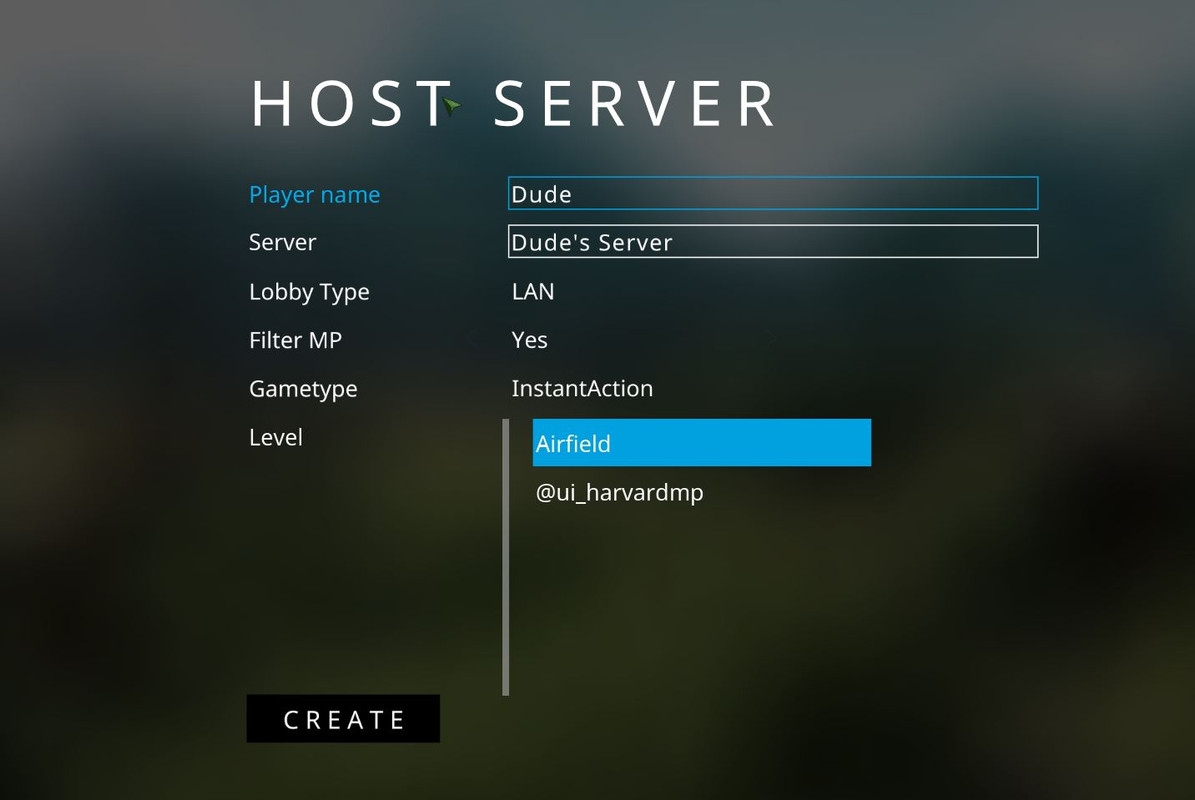 After hosting the game in Lan mode, my other computer connect to the same wifi is unable to see any server showing up in the join serve menu
Finally i tried to host an Internet game, but it doesnt allow me to start the server at all.
Would really appreciate help from the community for setting up this multiplayer game! Thanks!