Hello.
I already asked this question.
But I didn't get a convincing answer.
We have a man of artificial intelligence
We get into trouble when we want to control its animations
Below is the description.
But there is a problem.
https://docs.cryengine.com/display/CEMA ... I+Sequence
In Flow Graph I can also apply animation to artificial intelligence, but how animations are managed in Mannequin؟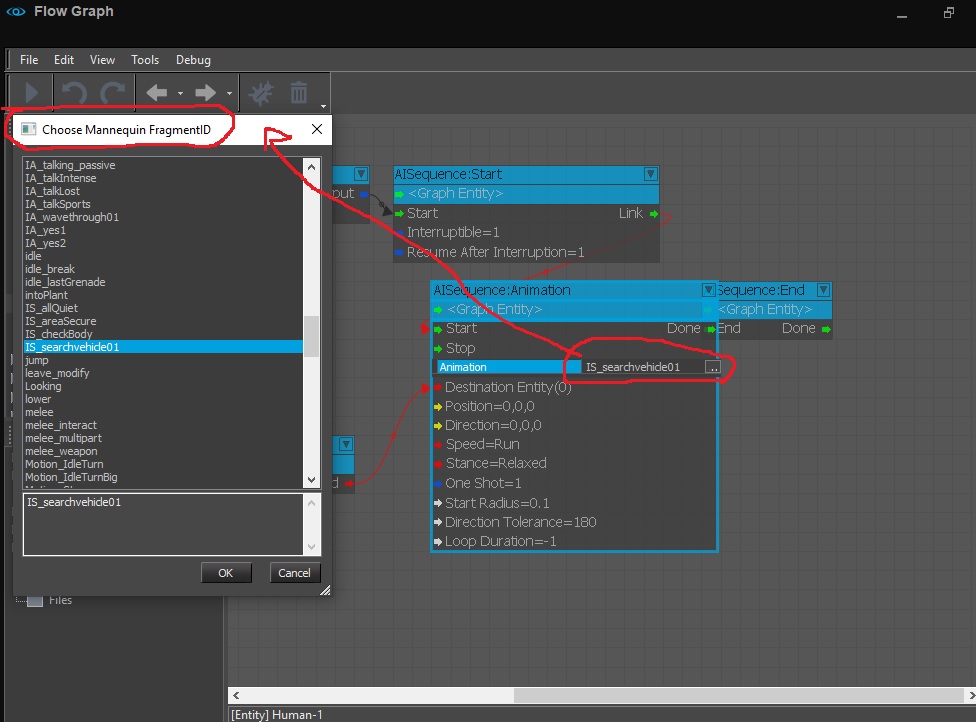 In the image below you will see human animations.
Not available on GameSdk