Description:
Hi, my name is Oliver or for those FighterGX, I'm 33 years old and I'm a game designer, my profession is writing the GDD, maybe some points of interests in the TDD, but i can do some 3D Modelling and i could do produce music!
I'm waitng for my first
INDIEGOGO CAMPAIGN
. I'm hoping it will come to an positive end! If this campaign is fully funded, everybody of the member's get payd! I know its a bit risky, but lets tryout!
You are an advanced talent, but not a rookie? Students are welcome, if they are in the last year of studying!
Fresh new poeple, who can speak German and English and they are minimum 18 years old!
Send me a privat maessage, with your little map of 10 things you did the last time!
Game Description:
This Game is a
Martial Art Simulation.
Weather system affects your character, too. Weaponaries are included in Design Document, but not decided if i include this, or maybe later in a DLC.
Intergrated systems:
Character Creation System
Combo System
Level up System
Hitting System
Fluid System, to get blood effects
The goal is to create a Simulation, where u can create ur own fighter/character and train ur character in the training room to get stronger, aso!
If u have more questions, let me know in the comments!
GameEngine:
Cryengine 5.4/5.5 but i think starting with Cryengine 5.5, because of timing of the Campaign!
Jobs:
3x 3D Artists
2x 2D Artists (Concept & Texture Artist)
2x Coder & Scripter
1x Community Artists
1x Webdesigner & Administrator
1x Google Service Manager for Analytics
Graphics i want to achieve:
Clothings can be changed and effects with weather simulation, as well as fluids like rain, so clothings get wet and have a much heavier weight so your characters punches or kicks are heavier to handle in the first section of the game, later on if u get stronger it doesn't infect your punches or kicks anymore or less!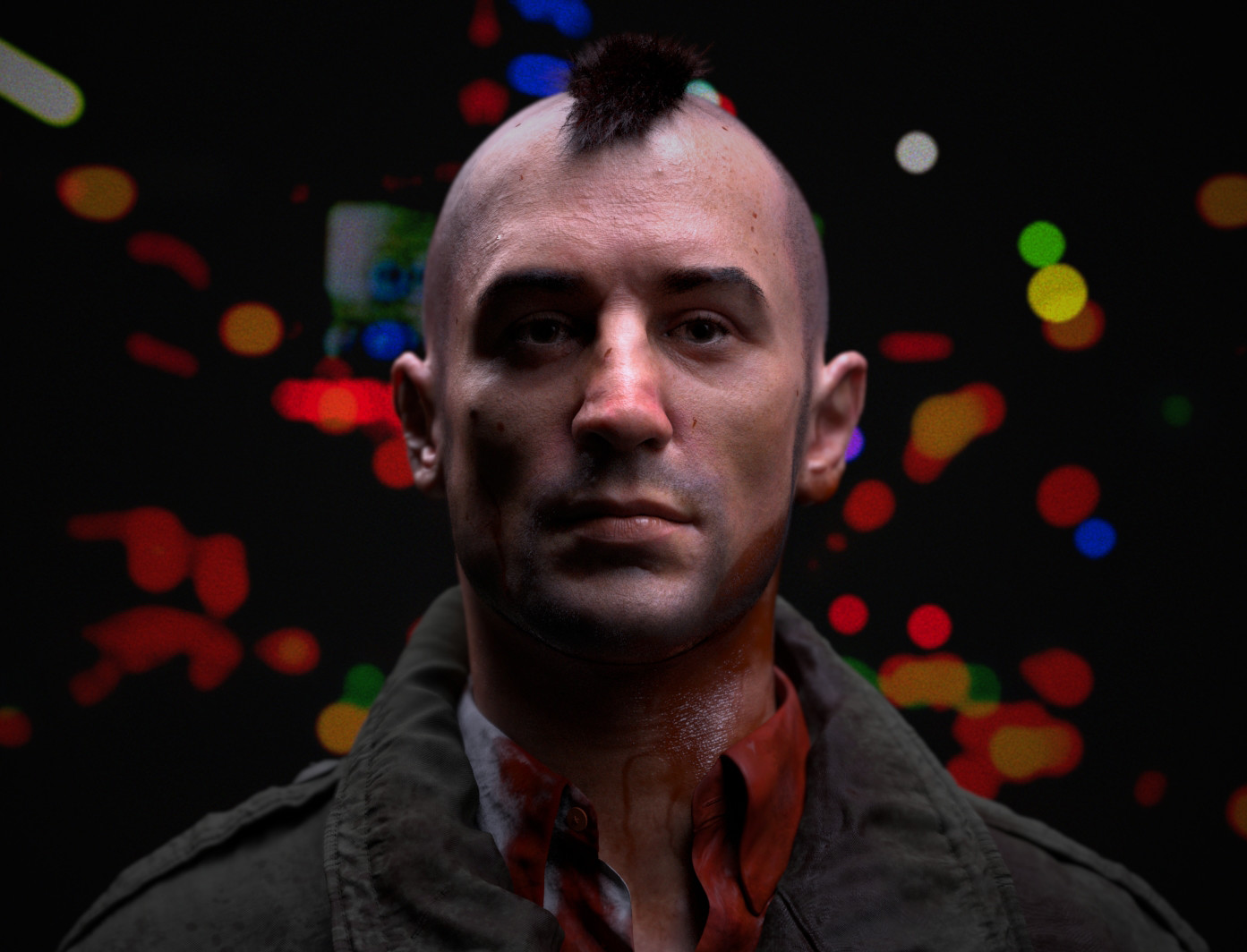 Example wise!