Hey Engineers,
become a Controler in MaxControl!
MaxControl is the first Base-Building, RTS, Shooter-hybrid in Cryengine and it's currently in state of pre-alpha-development.
THE GAME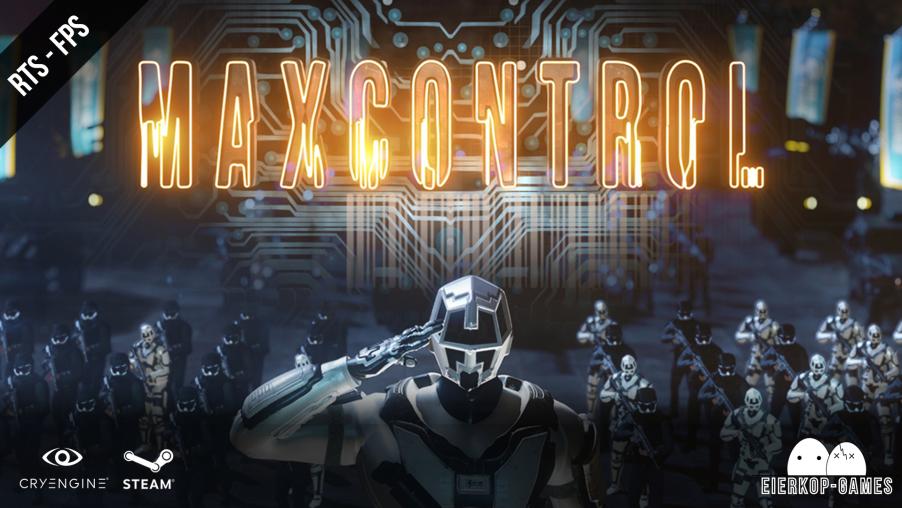 Welcome to the world of MaxControl. Here you are in the year 2034, shortly after the Great Depression, followed by seven years of global war. The two largest companies in the world (Global Resource and Stabil & Gut) wrestle for supremacy. Born as a mercenary, you are fighting against everything ... as long as the price is right. Explore an open world to develop new technologies, while you are fighting against your opponent with strategic skill, speed and team spirit. Produce and distribute various products to fulfill the needs of your employee's satisfaction. Built bases with tactical skills and ensure your vital resources. Occupy both individual villages and entire regions to be faster, better and more efficient than your opponent ... .. if you want to survive.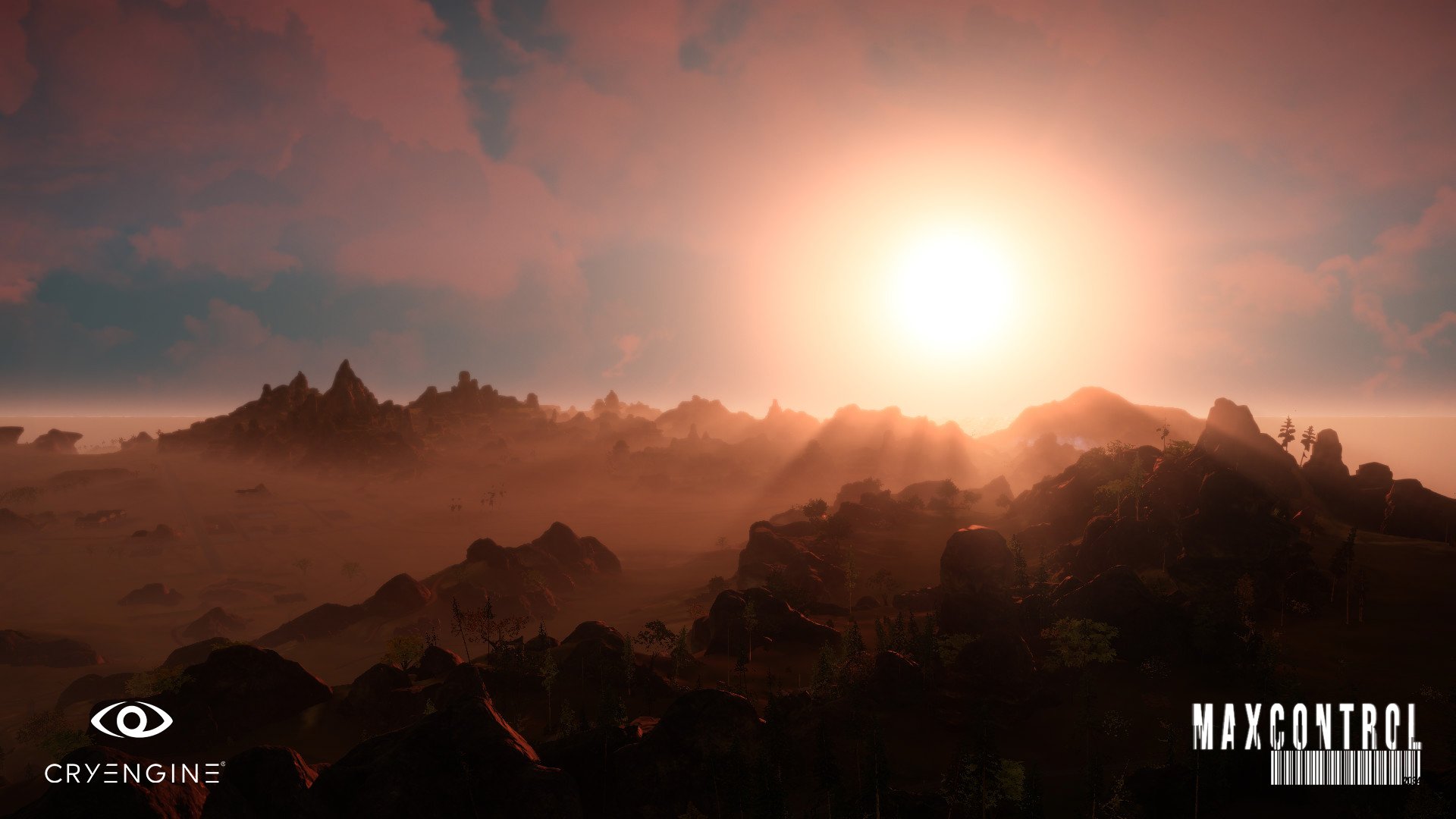 The player discovers an open world and will be part of exciting battles, produces and trades resources of all kind in order to build his bases, produce units and occupy more territories. Skill, team spirit and swiftness are essential in this game.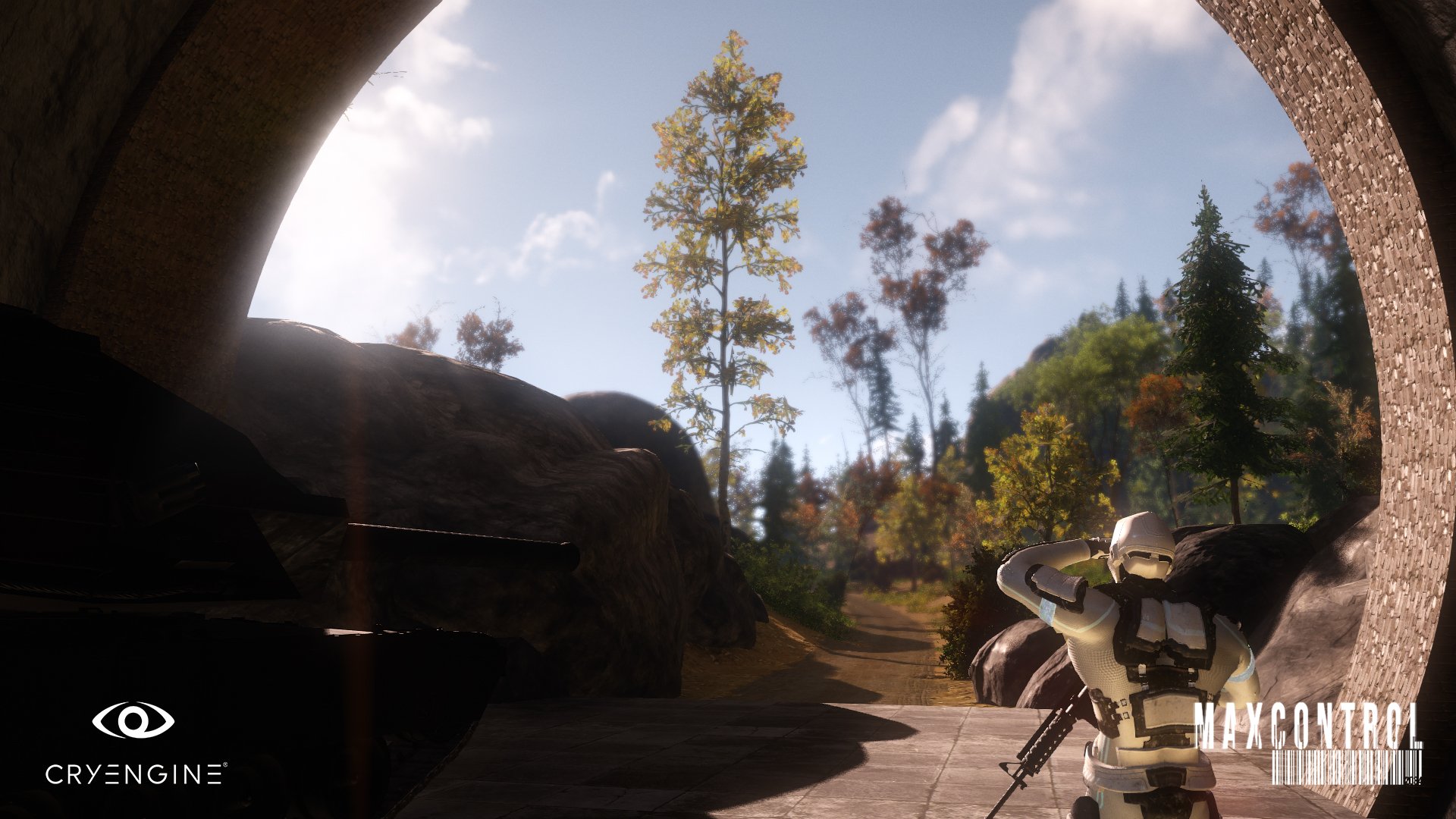 Utilize a new form of real-time strategy within the teams. While in first person campaigns you plan together within the team, you have also the possibility to split logistics and military structures. Therefore, MaxControl offers the possiblity, to switch between the FPS, the base builder or the troops General.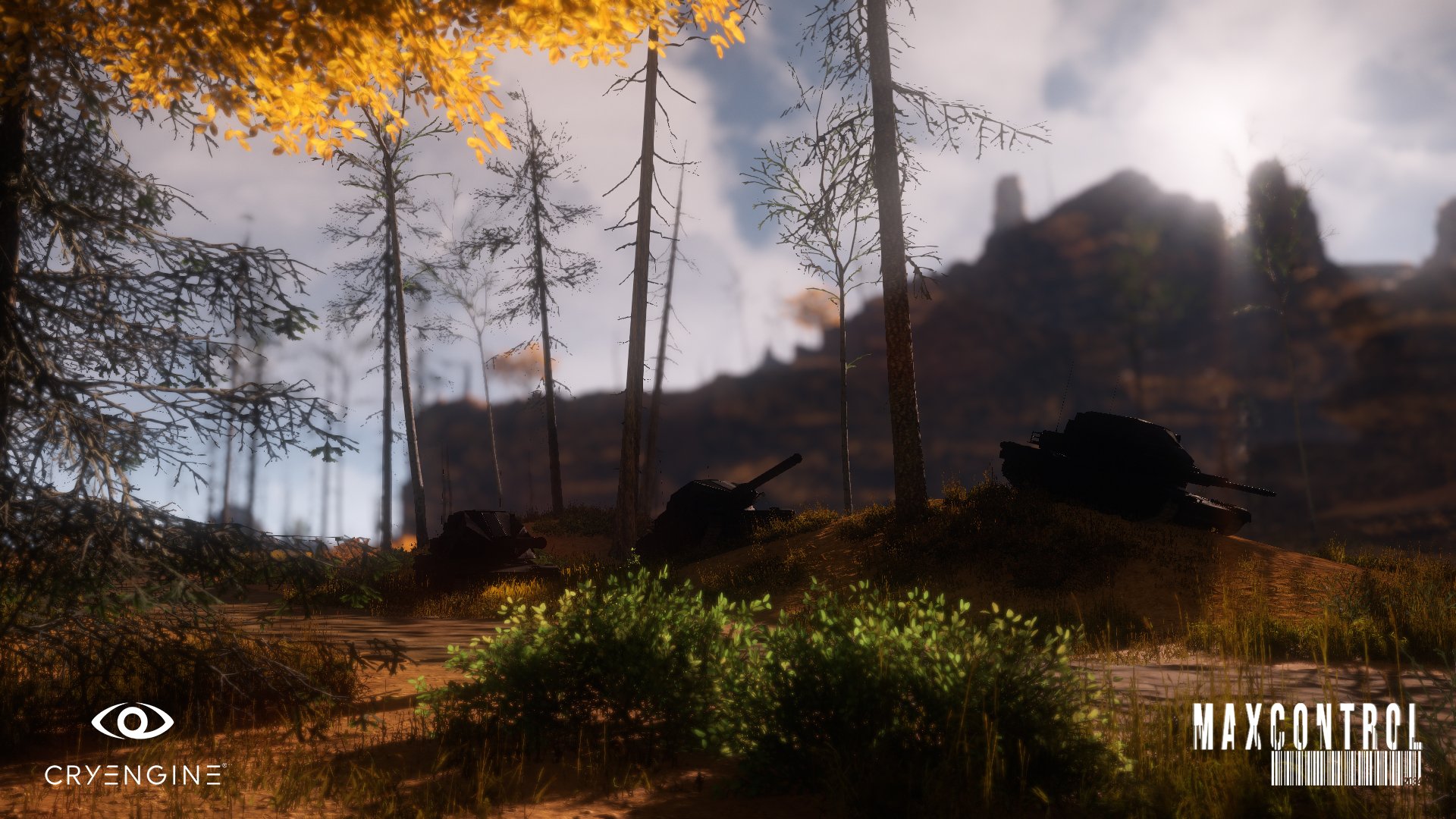 Enter a world in which your strategy depends on resources, time oft day and weather conditions. Every place, every street and every building has to be used to plan ambushes, to take positions or to launch offensives. To be protected against the enemies, you will have to expand your tactical interplay permanently, so you are able to keep and conquer highly competitive areas.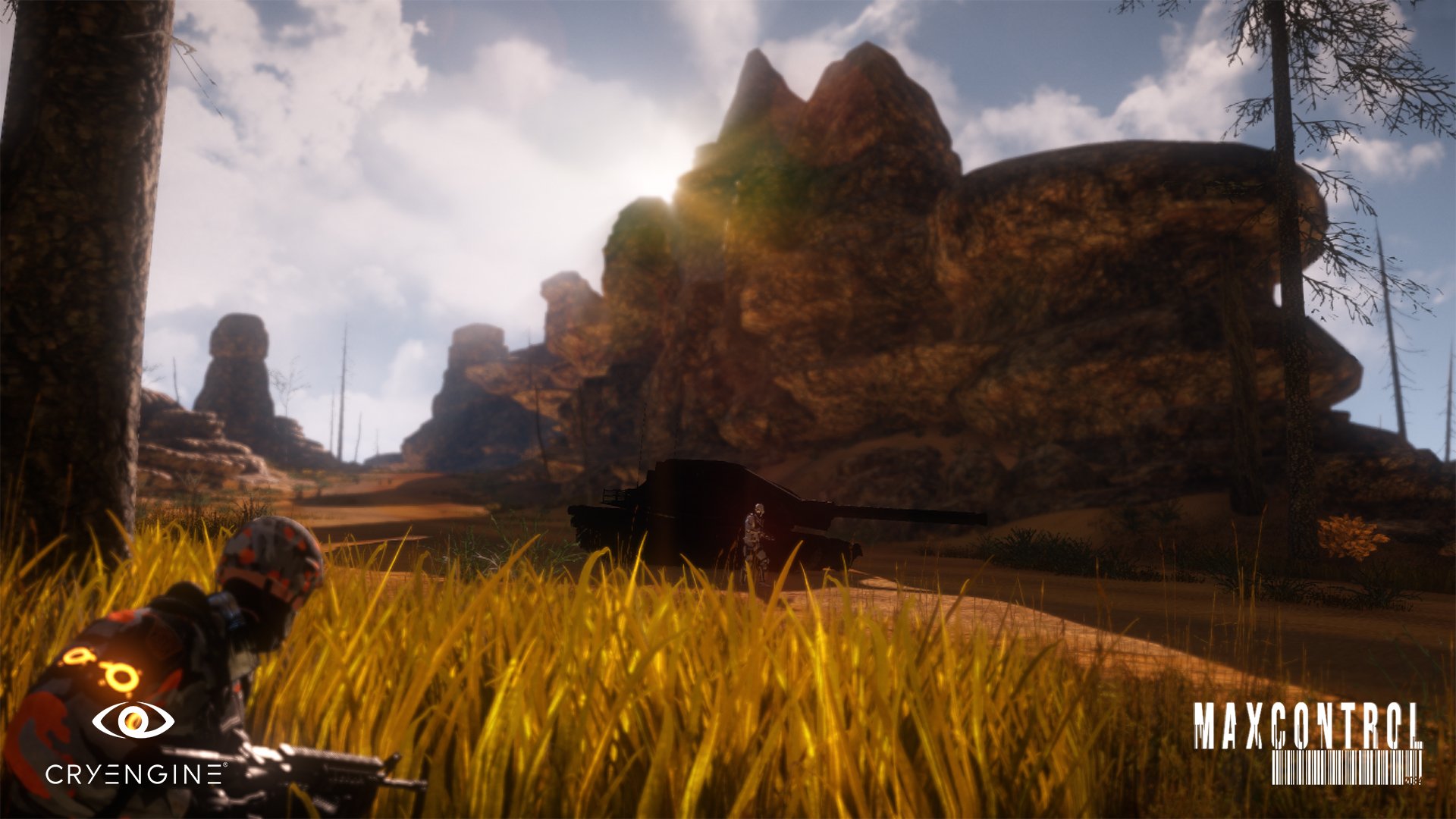 Fight with Global Resource against all those who stand against you or will you move in battle with Stabil & Gut for glory and honor... You decide!
Get more information on our:
Homepage
http://maxcontrolgame.com
Facebook
https://www.facebook.com/MaxControlGame/
Instagram
https://www.instagram.com/maxcontrolgame/
Twitter
https://twitter.com/maxcontrolgame?lang=de
Steam
http://store.steampowered.com/app/508460/MAXCONTROL/
Twitch
https://www.twitch.tv/eierkopgames
Youtube
https://www.youtube.com/channel/UCwd7mG ... S3w/videos