Inspired by Crytek's The Climb VR,This is a scene I have created with Cryengine. Each asset including the mountains are modelled and textured with Substance.
The DP count is 920 while the poly count is 1930.
Tried to add some ww2 feel with the IAF planes above also modelled and textured by me.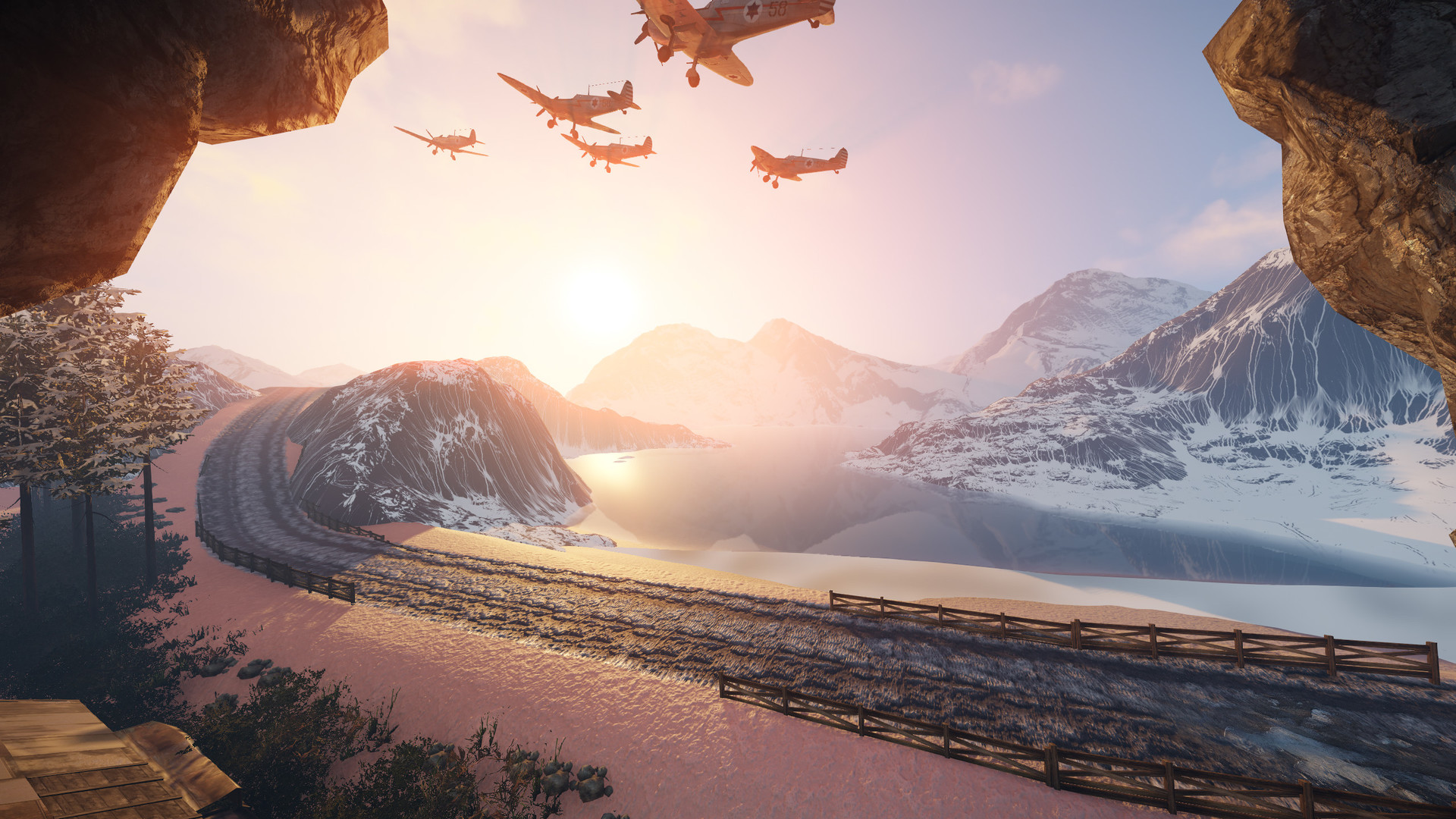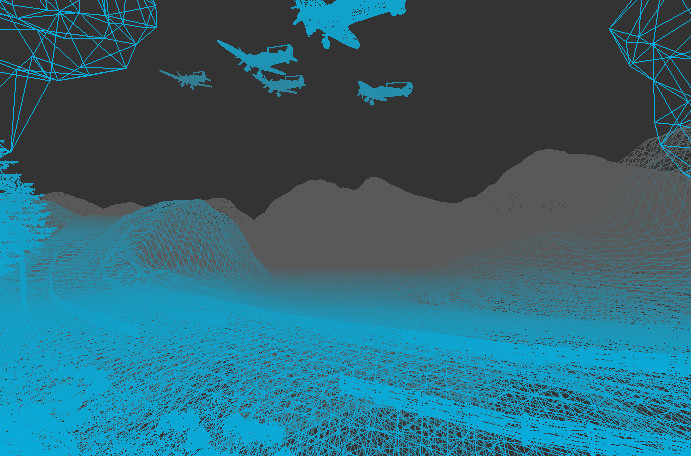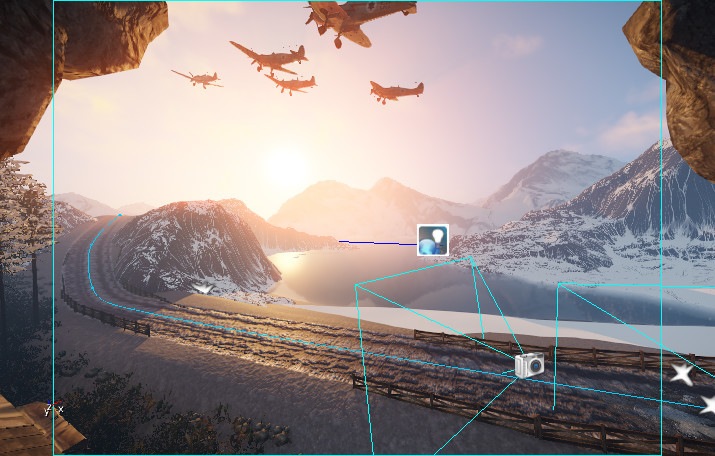 I have been using Cryengine for 6 long years now.
You can see my other works in my portfolio at:
https://www.artstation.com/ayanbanerjee