Thx Corbin.
After a week where I made my first video project (which is featured in this topic
viewtopic.php?f=62&t=322
) I returned on my current Cryengine project. I´m currently working on the skirt (vCloth2.00) Here´s a small WIP.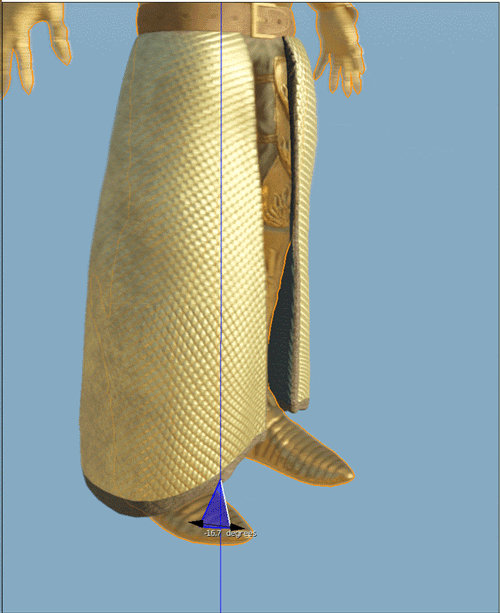 Next steps will be some parameter tweaking and testing then I´ll focus on the sword and some texture improvements for the char.