After some time I thought that I should revive this thread somehow.
So - without further ado - my last project.
It´s a small and fast project I did in Cryengine. Every screenshot was taken in-engine. No Photoshop used for Color correction etc.
I plan on doing more of these stuff. Critics are welcome so that I can enhance some stuff next time.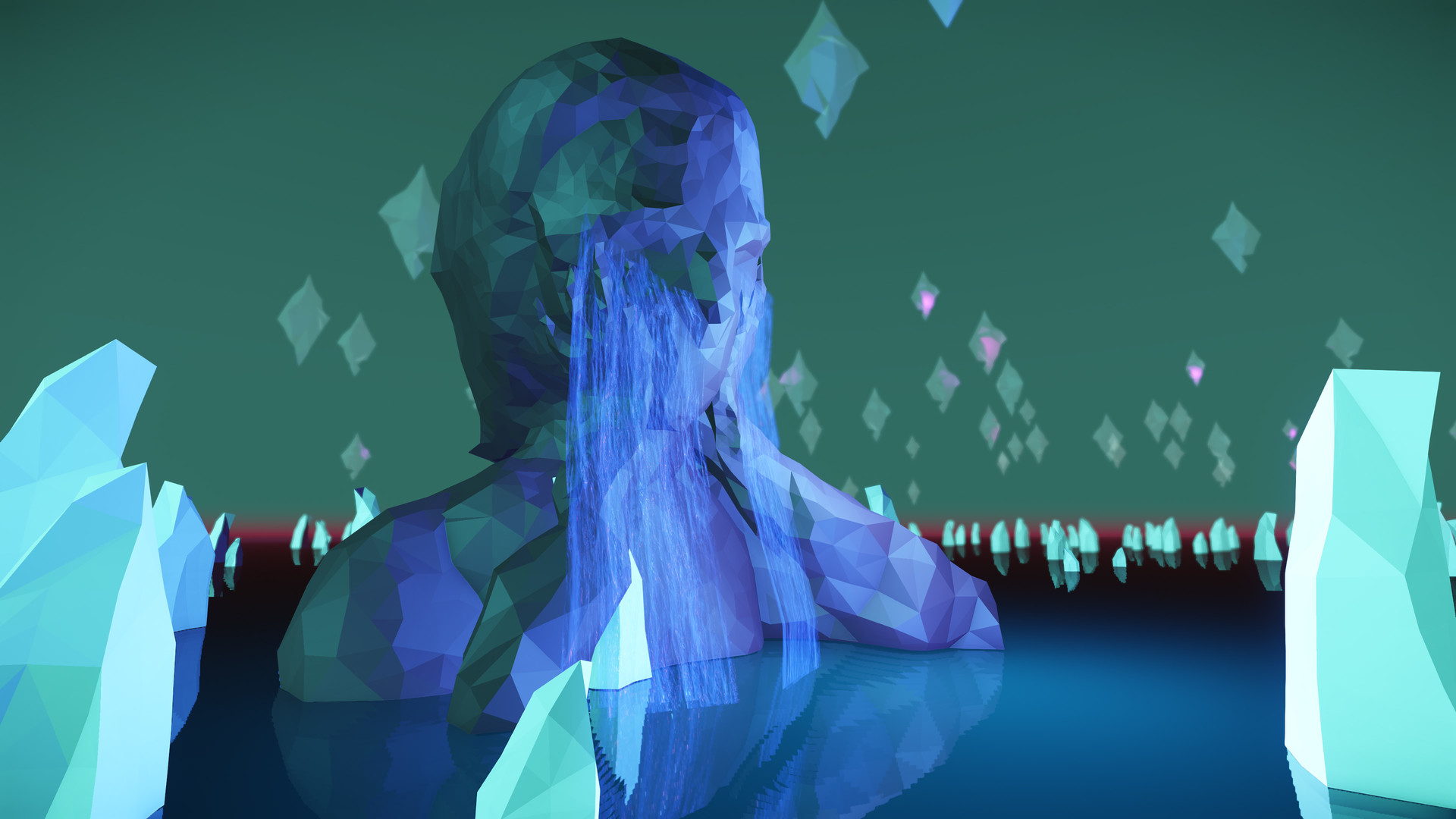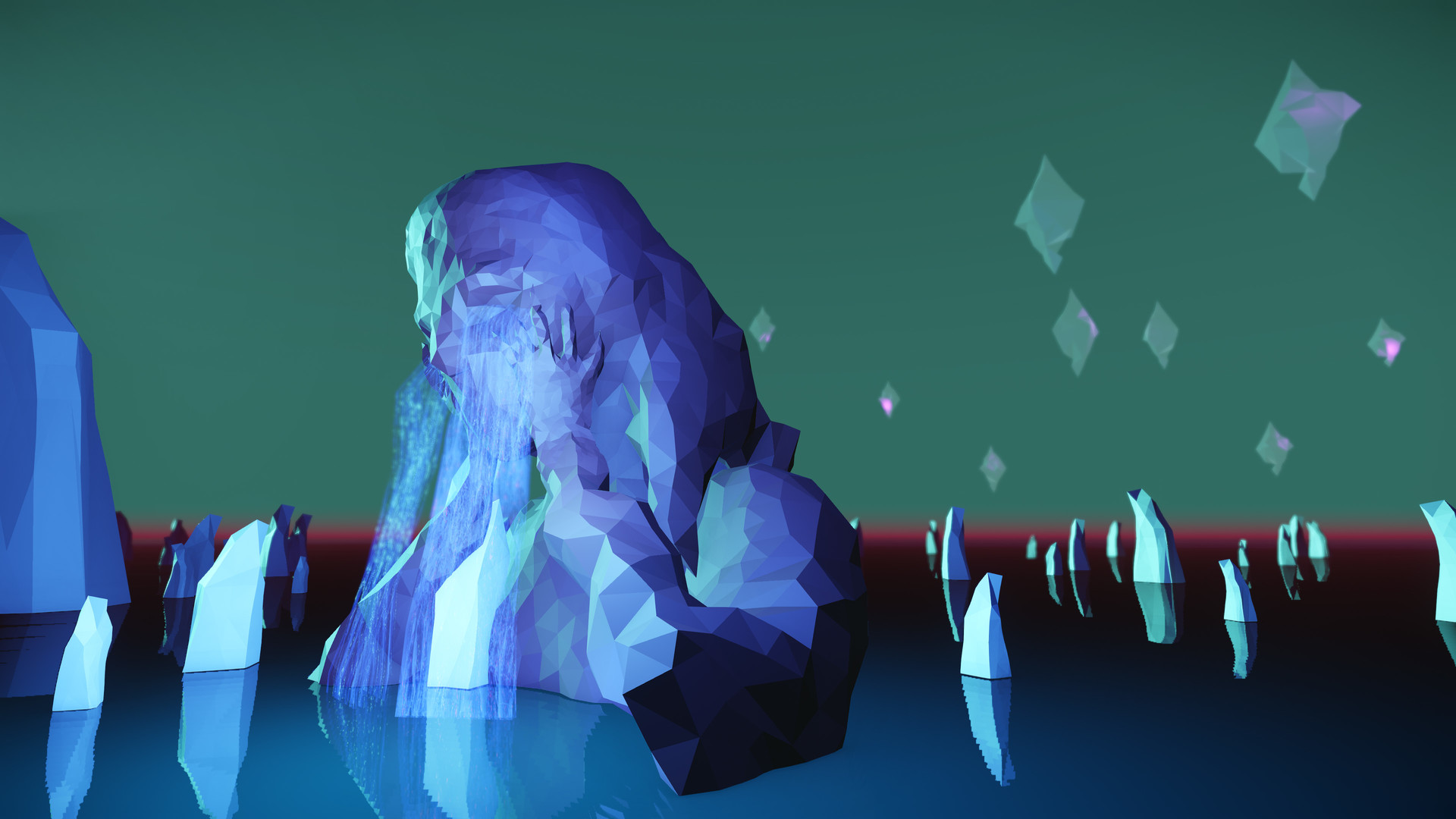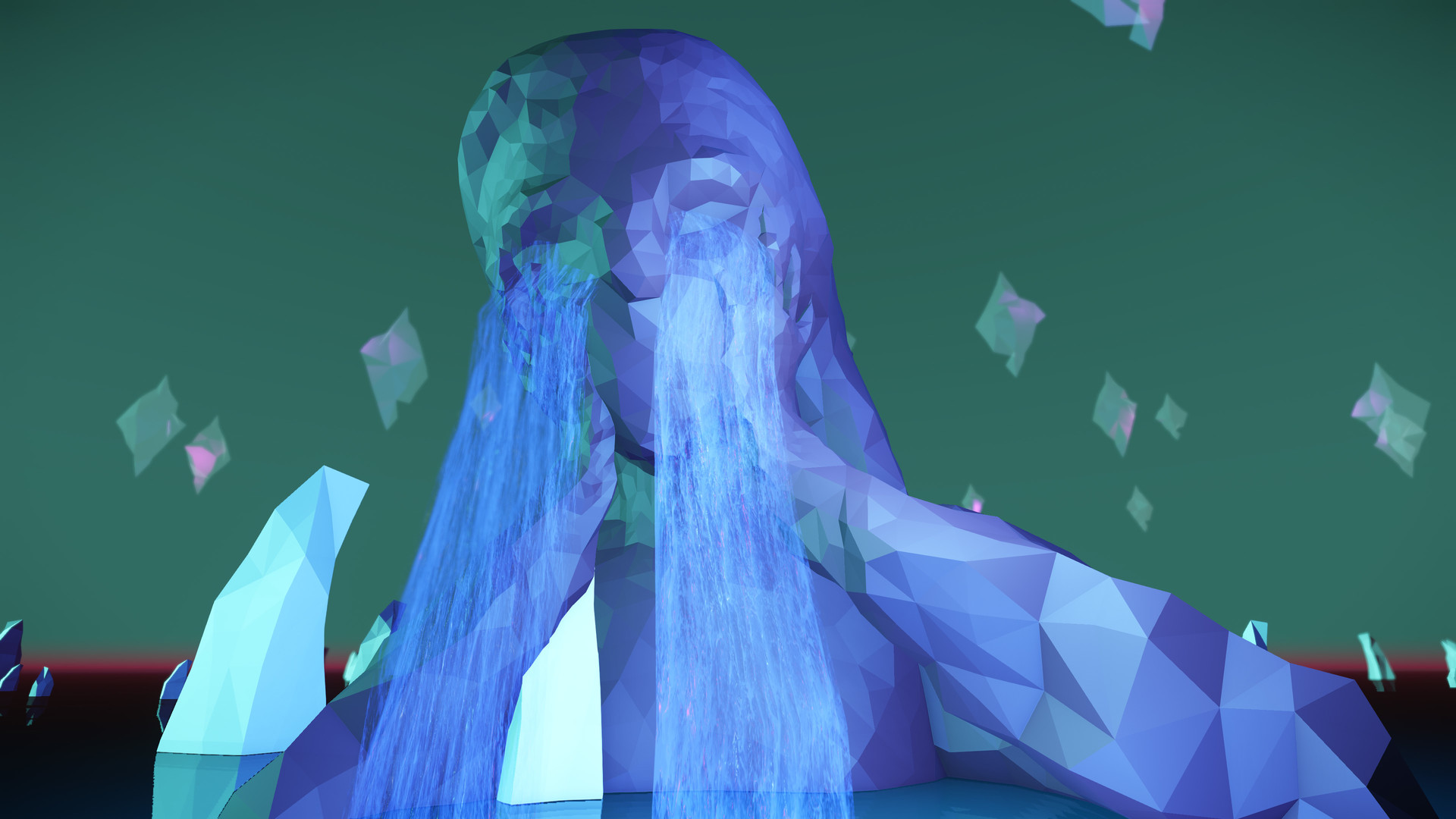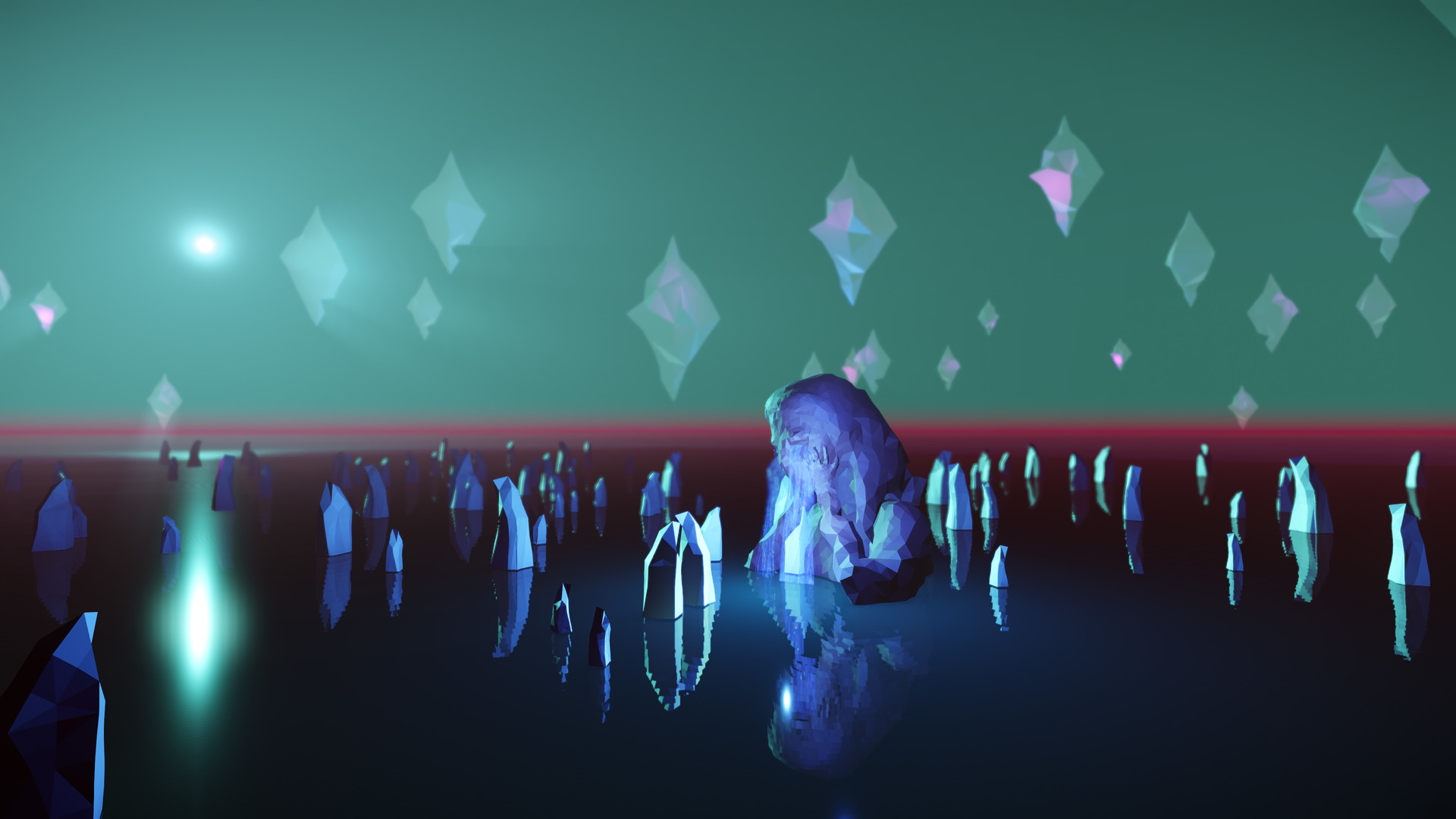 I also created a short track view sequence which I´ll post soon.