Hi
In the picture below, a tunnel can be seen.
The main question is: (How is it created!)
I'm in the beginning a tunnel and the light intensity of is very high.
When I reach the end of the tunnel, the intensity of the light suddenly diminishes
This effect is really awesome (in the CRYSIS game series this effect was used, also in Metal Gear Solid V Ground Zeroes)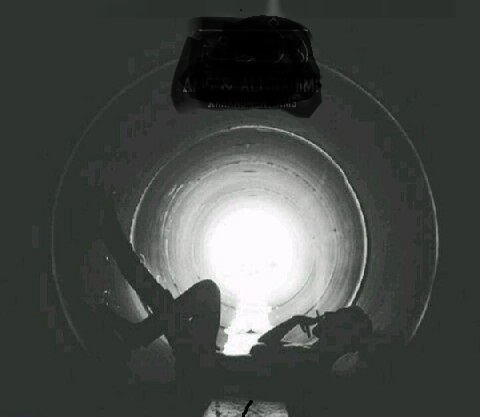 I welcome any help.
I only know that this effect is easily created in the cryengine
and nothing else!