Hi! Ok, let's say I have a large map, with: terrain, ocean, montains and hills and dales.
like this picture
Spoiler!  Show
I need to render it into minimap (or global map for ui), how to make this ?
in result i want to see someting like this pic
Spoiler!  Show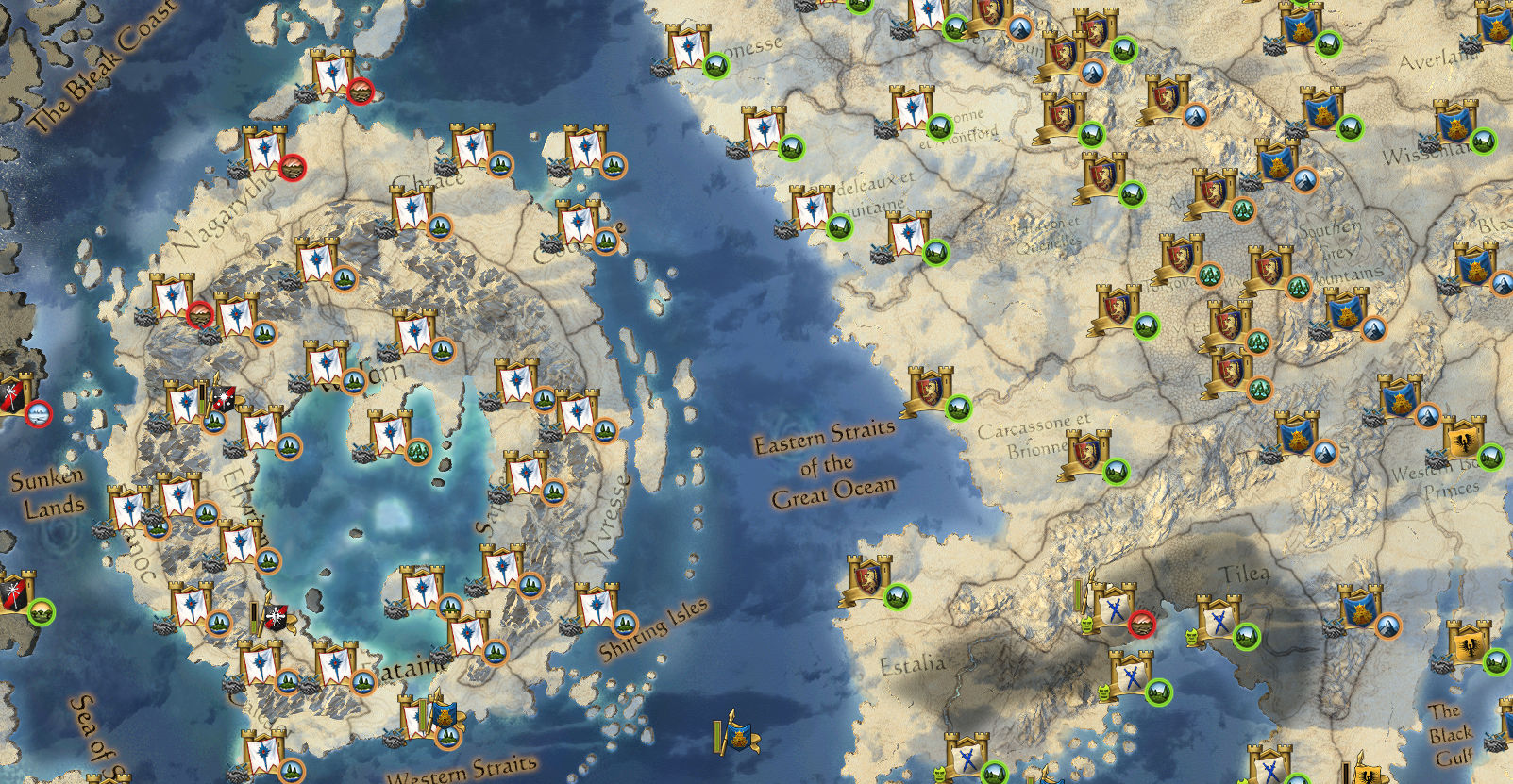 added later:
trying to think step by step
1. need slice map into cells (regions)
2. capture each cell(region) as top-down picture (ortho camera)
3. save each picture to file
4. joint all pictures in Gimp into global map
my's 1st Q:
how to save picture from camera into picture file ?