It was really helpful.
thanks a lot.
CE supports a lot of sound system and more to come. If you dont want to use wwise, fmod and adx2 (5.6) you can always use PortAudio or SDLMixer. Those two doesnt require external audio editors. You have to contact RAD Game Tools for a price quote. Think its expensive. Is PortAudio suitable for larg...
Forum: Audio
Replies: 4
Views: 2454
Fri May 24, 2019 6:56 am
As we know, Miles Sound System will be added (apparently in version 5.7, if it does not change anything!) I went to http://www.radgametools.com/miles.htm and did not find anything else !! Is there a download? Is there a free download version? Is it money? I think this is a middleware , Is not free. ...
Forum: Audio
Replies: 4
Views: 2454
Thu May 23, 2019 3:32 pm
HI Currently, the cryengine 3.8.6 version is suitable for game development. Cryengine 5 is still in development and can not compete with the rest (but for now!) Surely now the UE4 option is right. But for the big teams, UE4 is better because game development requires a high level of knowledge of UE4...
hi my character has standard human rig but has not GameSDK skeleton. where i can download default skeleton?? سلام. این رو دانلود کن ببین داخل این فایل است یا نه؟ Take a look at this https://www.cryengine.com/files/tutorials/SAMPLE_v875.zip نسخه های قبلی این فایل قبلا داشت یه نگاه کن. یا سورس کد نسخ...
Forum: Models & Art
Replies: 3
Views: 3618
Fri May 17, 2019 6:36 am
Hi
How to remove an "Assets" from the My Assets page?
I do not need some "Assets".
Forum: Launcher
Replies: 3
Views: 2712
Wed May 15, 2019 6:52 am
Hello i have about 40 weapons with 4k textures and full animations in fbx. they are not using cryengine skeletal. i want to use them in cryengine. in unity and unreal engine i can import these weapons and use them but in cryengine i think base is different. NOTE: my weapons have hands model. but in...
Forum: Models & Art
Replies: 4
Views: 2132
Fri May 10, 2019 6:08 am
You can set the "Class" field to "CustomClasses" (exactly as written here); then you can specify as many classes as you want in the "CustomClasses" field separated by commas. Is this what you are looking for? I want to display the items on the radar, but it does not show anything with CustomClasses...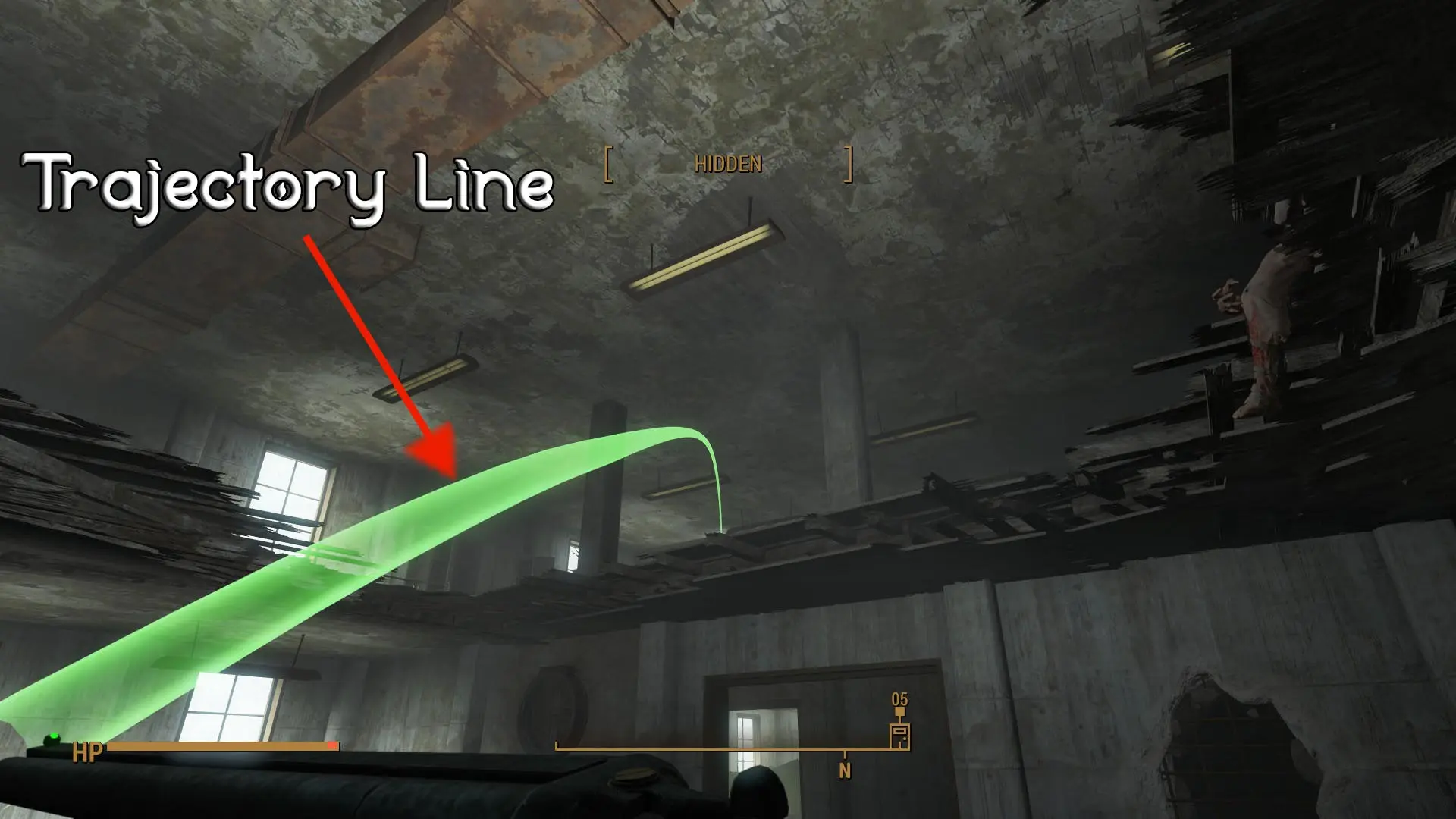 Hello.
In gamesdk, there are codes for the Throw Indicator, but how does it work?
Like the video below:
Show the direction for the grenade
https://youtu.be/xlMoRd0RJno?t=203
https://youtu.be/xO0X5TNsOCU?t=161