I will try that.
Thank you!
I don't know why but the SetVariableValue function in struct ITimeOfDayr is removed.
Are there any functions that replace it?
@Argoon - I haven't tried Vulkan yet

@just_saiyan - I just tried your way but my application still crashes. I only run Game Launcher. Thanks anyway

@lavizh - I'll try it on the new version. Thank you
Hi all
Does anyone know if CRYENGINE 5.4 fully supports Directx 12?
My application crashes frequently when I turn on dx12
Agree with you with you.
I have faced the same problem with decal and particle in large scenes.
Although the issue has not been resolved, thank you for your answer!
Hi there I'm building a city at night and putting in it many Pointlights with maxinum view distance. When the camera moves up to see the whole scene, there are many Pointlights that are randomly turned off. I think the reason is that cryengine has restricted the number of lights turned on in a view....
Thank you @fudsine
I tried using real-time reflections of water volumns but the result was really bad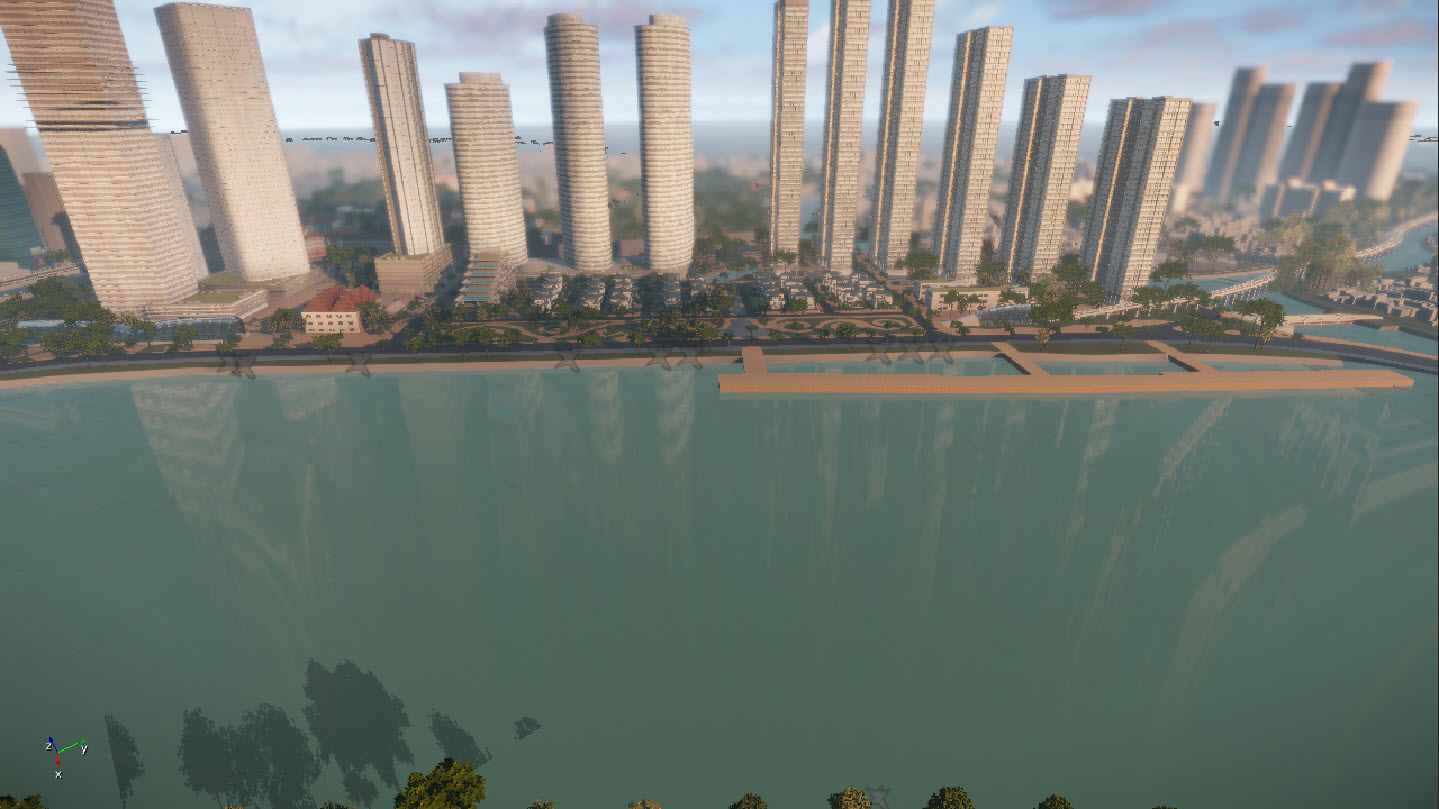 Hi.
Can anyone tell me if ocean real-time reflection Is not it supported in CryEngine V?
Strange, it worked correctly when I tried system.cfg
Thank you Lavizh!