Great work Adrov19,
Thanks
AdroVGames Discord: https://discord.gg/kYZwB5u https://steamcdn-a.akamaihd.net/steam/apps/1098270/ss_60919d08595a3a07bdea90597ecdee6886fb5aa8.jpg?t=1581206424 https://steamcdn-a.akamaihd.net/steam/apps/1098270/ss_8c6dc3a2f364f62edb71943df36b2ec6de991129.jpg?t=1581206424 https://steamcdn-a.akamaihd....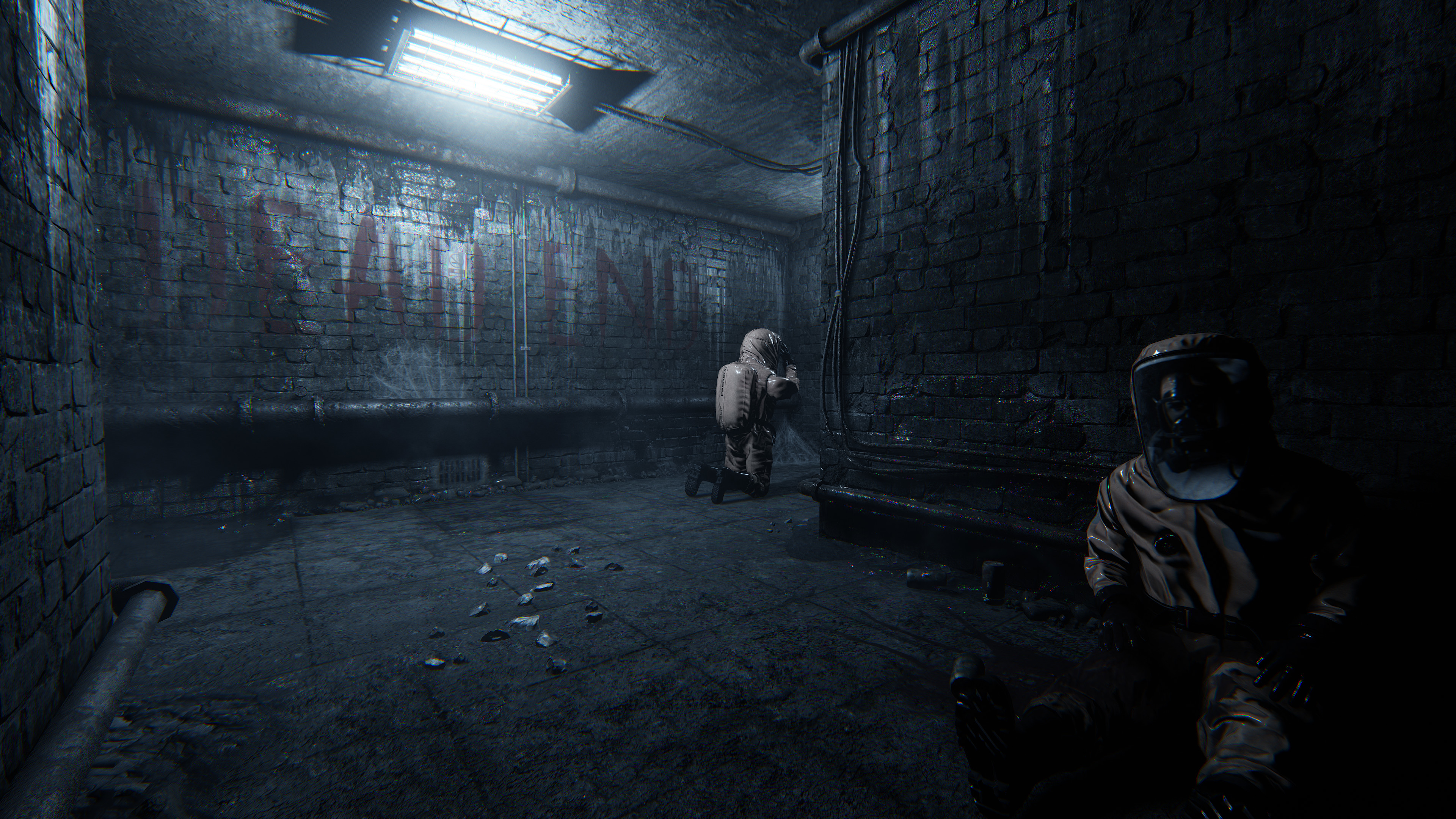 ColdSide is a psychological horror first-person game. It takes place in an abandoned underground laboratory that studied anomalous phenomena. You play as a digger named Chris who decided to investigate this creepy place. Release Date: 2020 Engine version: 5.6 Steam: https://store.steampowered.com/ap...
Hi

can someone respond me fast i need to finish the project tomorrow i am waiting since 24 hours

with this problem

Thanks
Why don't you use cvar "r_GetScreenShot 2" ?
Hey @adrov19 did you check this

it was 12 I set it to 30 it worked there are 30 lights now that can cast shadows!

Keep it in your record it's handy.
I am using 5.6.2. version and for me this cvar does not work. Perhaps in new versions they fixed it.
Fantastic info but 12 Lights Cast Shadow only? that's very low so can we BAKE the shadows instead of making them dynamic?
CryEngine does not bake shadows.
Currently no more than 12 shadow casting lights, If I remember it right. I hope they fix this limit in 5.7

You can find system.cfg in engine folder.
If you have e_ShadowsMaxTexRes=1024, then set e_ShadowsPoolSize=2048 (for example)

You can set cvars in system.cfg
(CRYENGINE Launcher\Crytek\CRYENGINE_5.6)
Did you use clean project or GameSDK? In clean project - no triggers.