YAYYY! Looking forward to it
Just a small question. Does the planned release around GDC still stand? I´m curious because I want to start a new private project soon and would like to do it with CE 5.5.
An answer would be very welcome so I can better estimate and plan.

Thanks
haven't uploaded something in a while. a little swamp artwork, pretty liked it. https://i.imgur.com/lRHybXs.jpg https://i.imgur.com/94dx4Mo.jpg https://i.imgur.com/t1K1L9m.jpg This is looking amazing! Very HUNT style ;) Here are some pictures of my second Character for Noises of the Zone https://cd...
I´m currently working on a way to showcase my character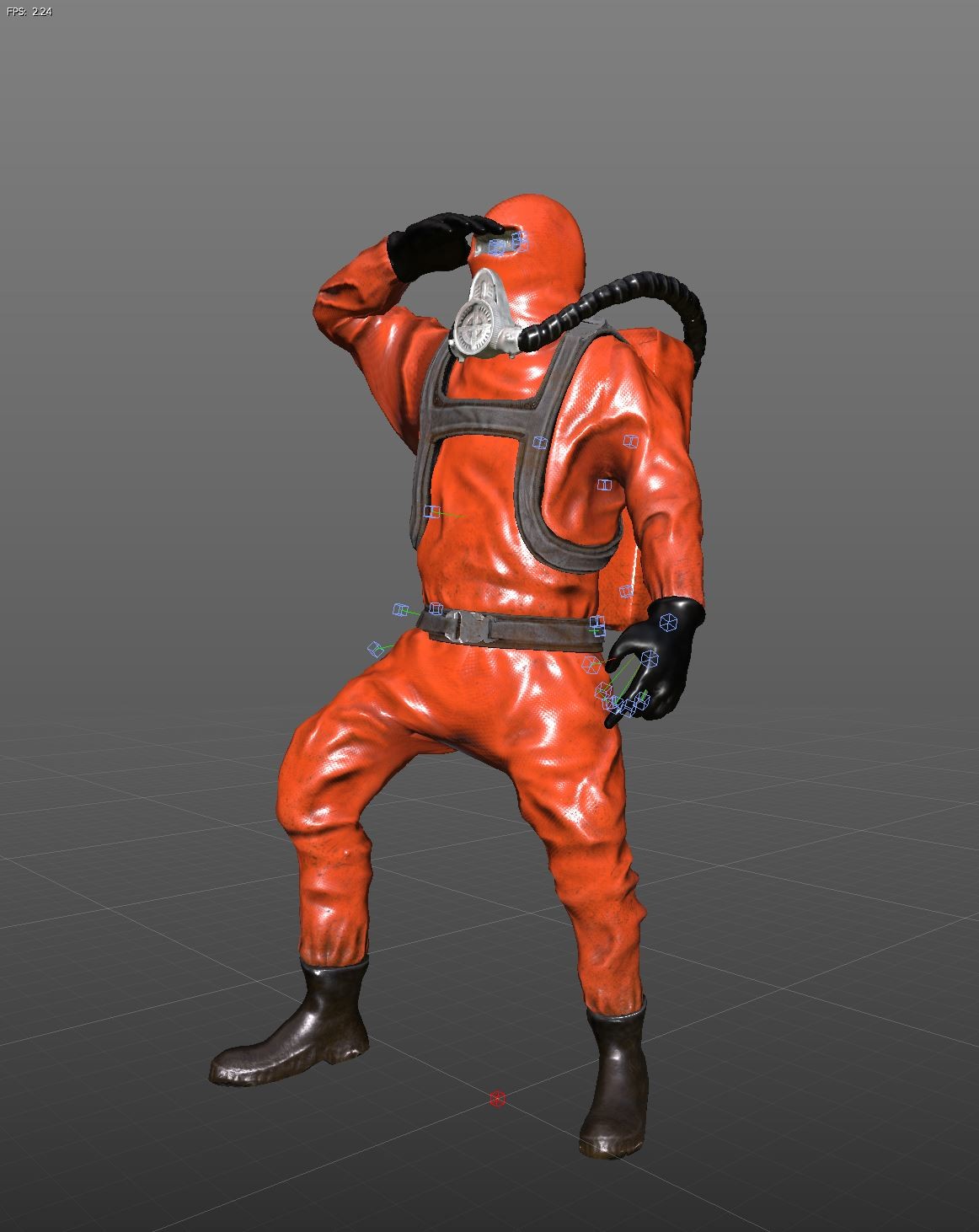 They are looking very good! I like especially the second one.
Just a small tip: You can preview the pictures directly in the Cryengine forum by copying the URL between the Img parts which would look like that [img]Your%20picture[/img]
Thanks Cry-Flare!
Hope to be adding more awesome plugins soon!
/edited CryVideo Plugin
Very cool stuff Chernecoff!
It´s very cool to see how the community adds features that couldn´t be implemented by Crytek themselves yet!
/Added CryVideoPlugin for CRYENGINE 5.4 and up. An awesome plugin which adds a heavily needed feature and makes integrating videos into Cryengine much easier!
Thanks Fury. I´ll try to update as soon as possible after the release. Looking forward to it!

/Added CryGUI is a bit similar to the recently seen Spear GUI and seems to have some cool features already. (Different fonts, textures...)
I´m very much looking forward to Cryengine 5.5!
Also I hope seeing more HUNT stuff on the forums. An advanced lighting tutorial would be greatly welcomed!